We imagined this space to share with you information, advice, ideas, favourites…
It is about adapted driving of course, but also more generally, about cars, disabilities, moods, encounters, in a word, about life !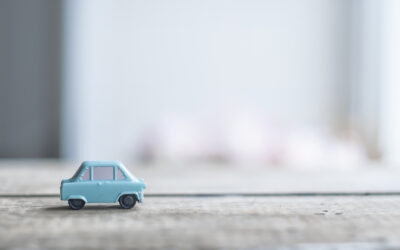 Driving, and getting an adapted car, is both a real fast-track to mobility and a key factor for the autonomy of people with reduced mobility. But beyond the usual checklist, several criteria are particularly worthy of the attention of drivers with disabilities when...
read more