CATEGORY I Acceleration
(French) driver's licence code I25
The ring accelerator replaces the right foot accelerator pedal and is a long-established disabled driving aid that remains popular today. Thanks to its embedded electronic technology, the CERCLACCEL system, which can be installed over or under the steering wheel is easy to use and offers unparalleled safety.
When activated, the CERCLACCEL automatically disables the accelerator pedal, cutting out acceleration when braking is applied.
I activate CERCLACCEL when I start the car.
I push on the ring to accelerate.
 

Security
Driver activates system when starting the car
Acceleration cuts out when braking is applied
Accelerator pedal is deactivated
 

Installation
Installation on any vehicle with automatic transmission and an electronic accelerator pedal
2 versions available: fixed or detachable
 

Conformity
Complies with ECE R10 Rev.5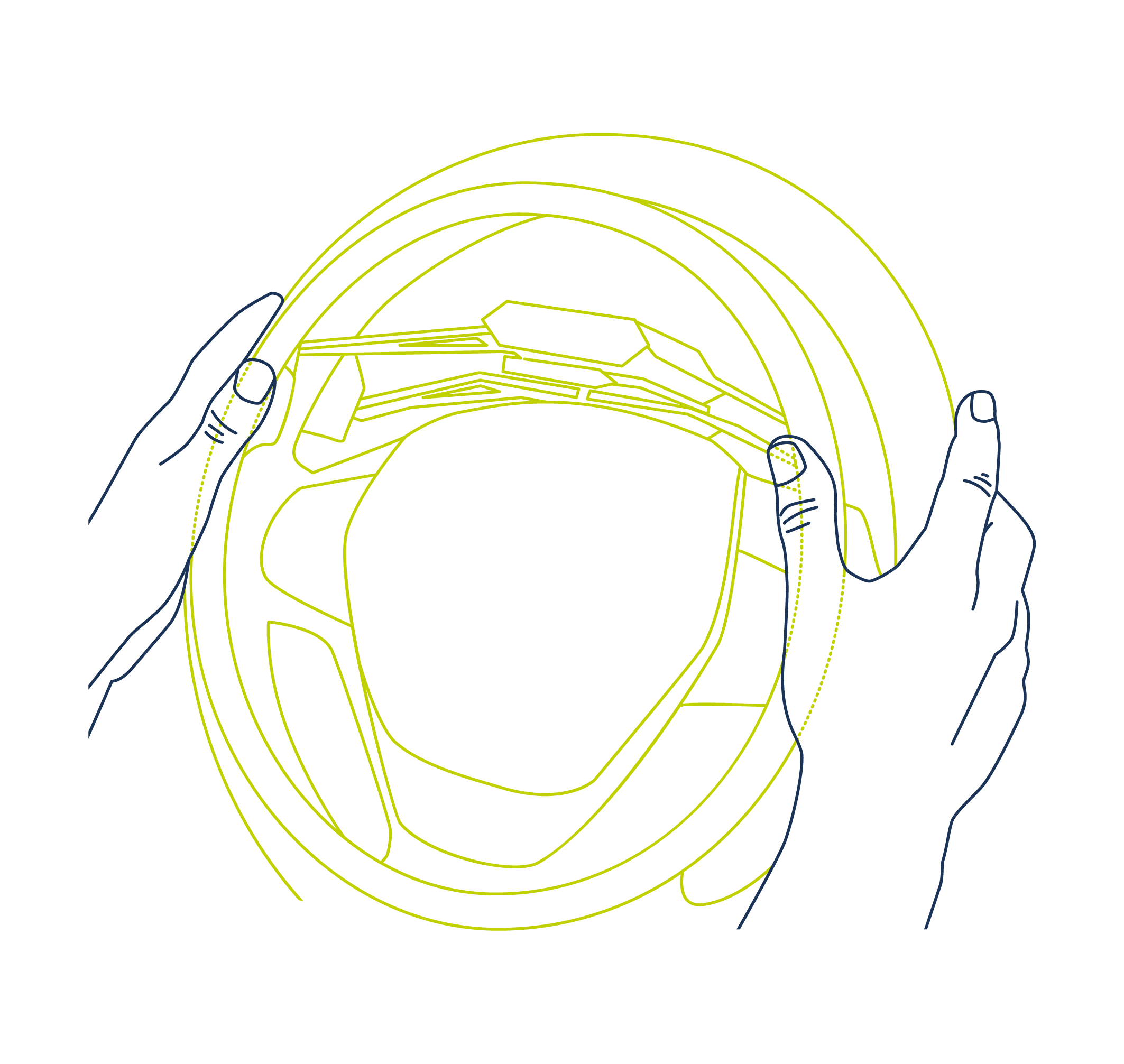 CERCLACCEL ON STEERING WHEEL
 

CERCLACCEL UNDER STEERING WHEEL
Discover our innovative solutions that make driving easier and safe for everyone…