Always in search of innovation to guarantee driving assistance systems at the cutting edge of technology and at the forefront of the requirements in terms of safety and comfort of use, LEFTDIS gives birth to a new generation solution: ACCELEG.
For drivers without the use of their right leg, ACCELEG offers an alternative to the right foot accelerator pedal: a left foot accelerator pedal, completely redesigned for an unmatched experience.
Compatible with all vehicles with an electronic accelerator pedal from more than 24 car brands, ACCELEG combines installation and using simplicity with driving comfort, safety and durability. Its technology, for which a European patent request is in process, meets the requirements of 10 years of driving, or 300,000 km.
You have praised for our LEFTDIS, you will love our new ACCELEG 
I activate ACCELEG when I start*,
I press the accelerator pedal on my left foot to accelerate.
* Activating ACCELEG automatically locks the accelerator pedal and cuts off acceleration when braking.
INSTALLATION AND USING SIMPLICITY
 

SAFETY
Acceleration cuts out when braking is applied
Right accelerator pedal is deactivated
Original accelerator configuration resumes each time when the engine stops
 

INSTALLATION
Simplified installation
Installation on any vehicle with automatic transmission and an electronic accelerator pedal
Easy to remove and reinstall
 

CONFORMITY
Complies with ECE R10 Rev.6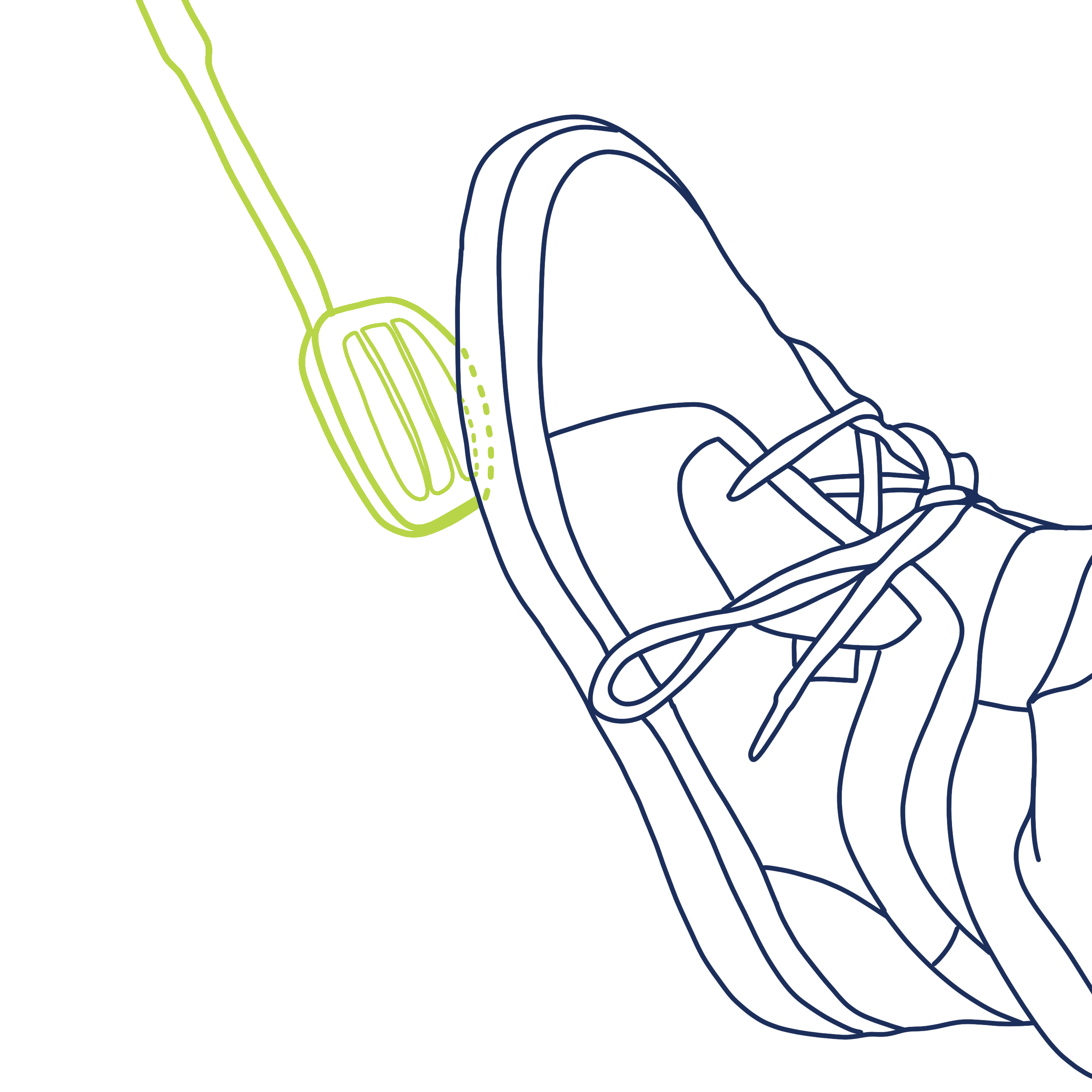 Discover our innovative solutions to make driving easier for everyone…