ACCELERATOR AND BRAKE HANDLE
CATEGORY I Combined acceleration and brake system
PUSHDIS provides a manual accelerator – brake that replaces the accelerator and brake pedals for drivers with no or limited use of their legs.
The combined acceleration and brake system is a simple, practical and safe adaptation. It can be mounted to the left or right of the steering wheel. PUSHDIS is operated with just one hand, which also makes it a very discreet system whether the car is being driven in adapted or conventional mode.
I activate PUSHDIS when starting the engine
I pull on the handle to accelerate
I push the handle horizontally to brake
 

SAFETY
The system is activated by the driver, when starting the car.
Acceleration cuts out when braking is applied.
Accelerator pedal is deactivated
Original steering wheel controls remain activated.
 

INSTALLATION
Installation on any vehicle with automatic transmission and an electronic accelerator pedal
Installation on the right or left side of the steering wheel
2 versions available: with or without mini-keypad
Can be removed and re-installed (depending on compatibility)
 

CONFORMITY
Complies with ECE R10 Rev.5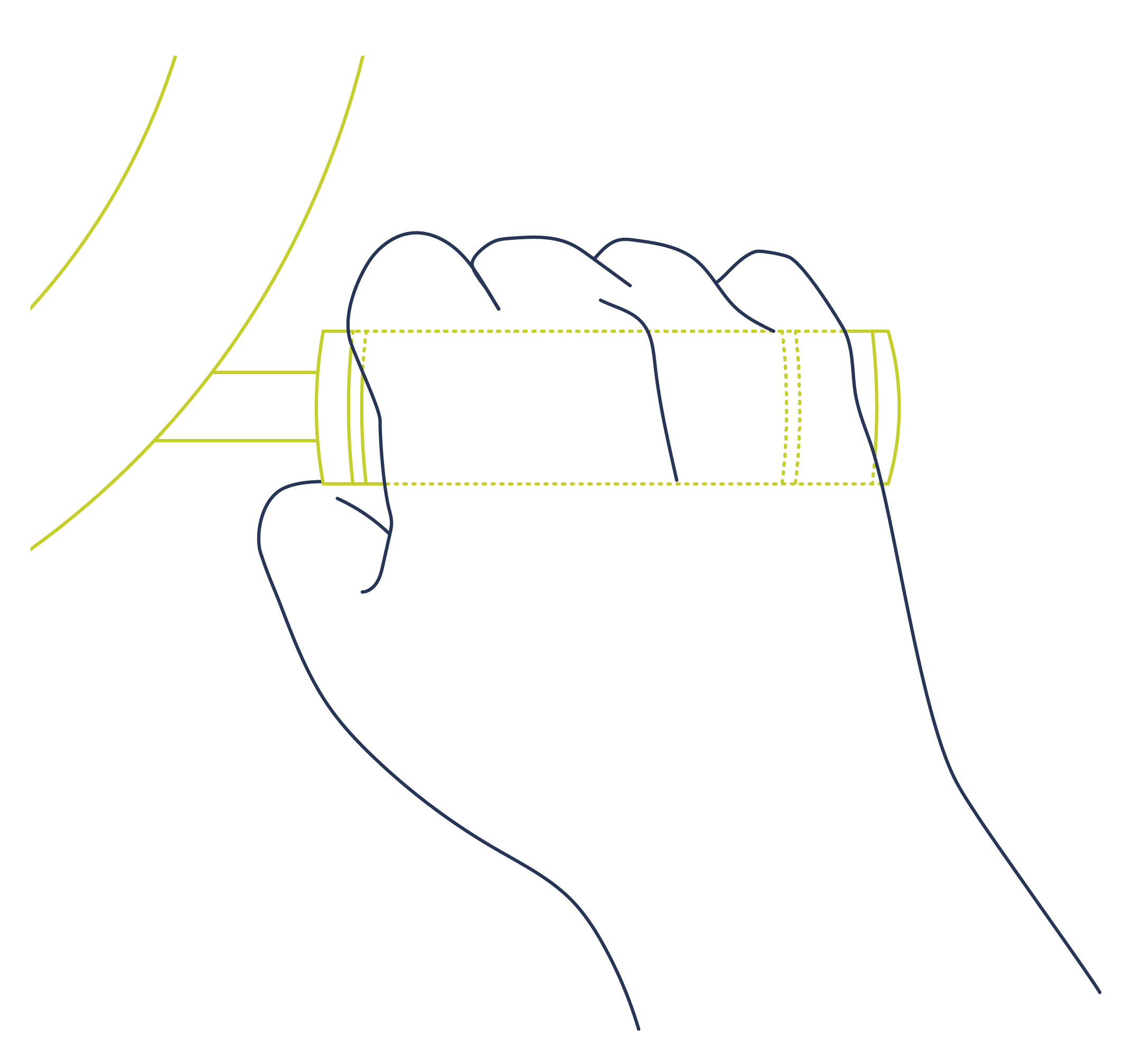 Discover our innovative solutions to make driving easier for everyone…