ACCELERATING AND BRAKING WITH A DISABILITY
ACCELERATION AND BRAKING SOLUTIONS FOR DRIVING WITH A DISABILITY
Acceleration and braking solutions for driving with a disability are developed by our design department. Whether it is a motorbike handle, trigger or push-pull, the acceleration and braking solutions are comfortable, fun and safe.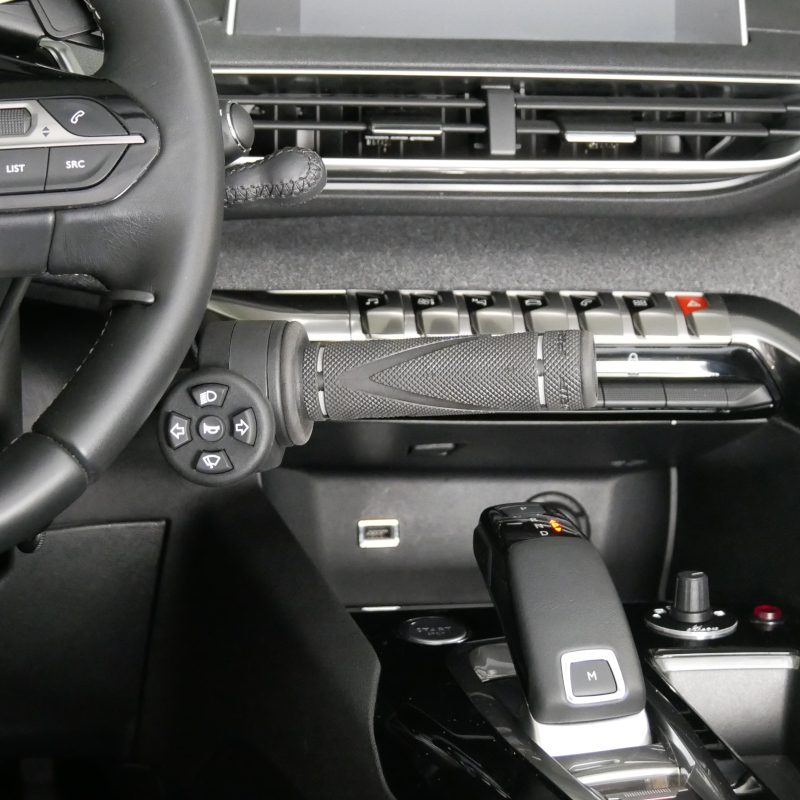 Secondary driving controls, fixed or swivelling and quick-release, multifunction device with 7 buttons activating up to 12 functions.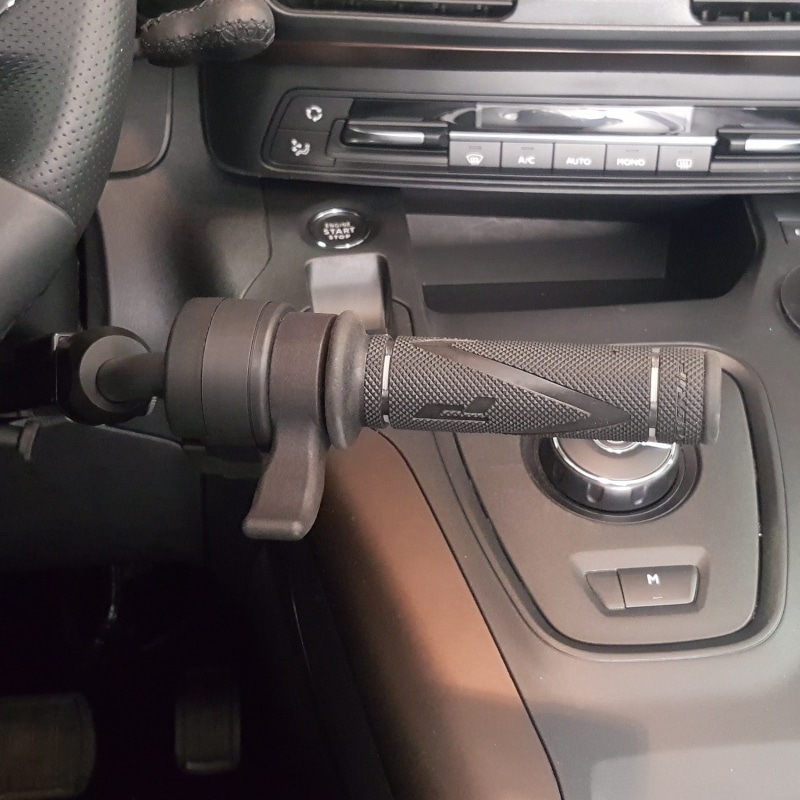 All-in-one control: thumb trigger acceleration, horizontal push braking and 7 functions on optional mini keyboard (lights, indicators, wipers).