Our experts at your service
>

From needs analysis to installation,
> From design to after-sales services,
> From manufacture to distribution, throughout France and internationally,
Each stage of your project, whether a personal or a professional one, receives the attention of the entire SOJADIS ÉQUIPEMENT team. Our diverse and complementary skills guarantee you a personalized, expert and dedicated service.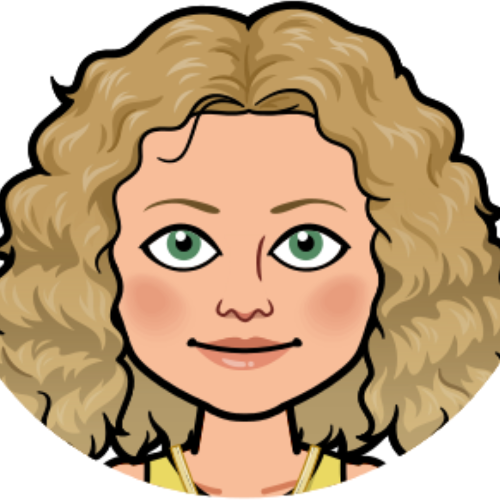 Aurore GUIET
Pro Service Assistant
aurore.guiet@sojadis.com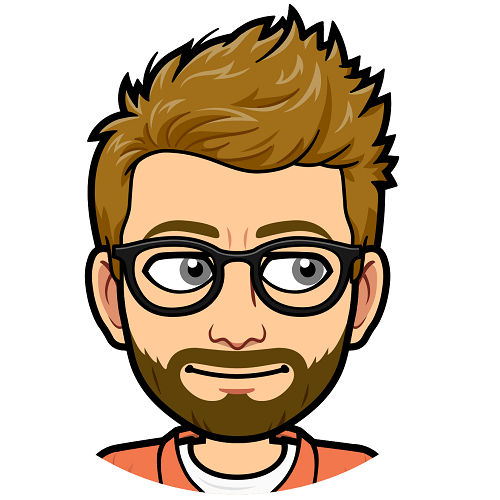 Lucas CHÉNÉ
Mechanical Developer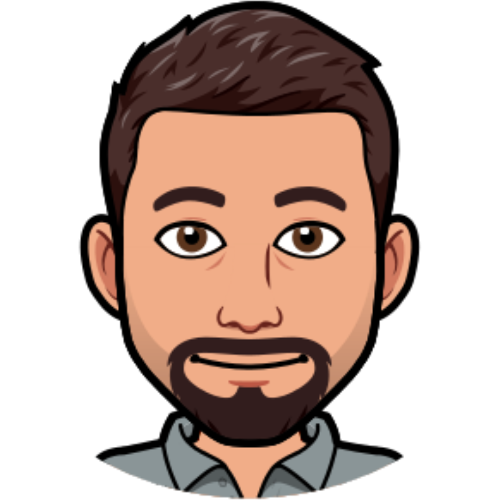 Pierre-Antoine DENIEL
Project designer
pierreantoine.deniel@sojadis.com
Quality and Communication team
Supply, Production & Shipping team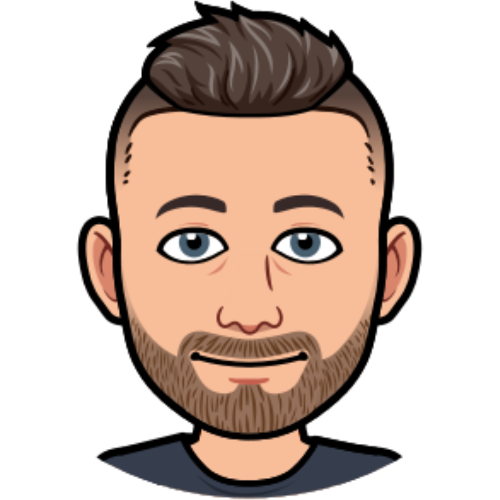 Florent CAILLEAU
Production Operator
florent.cailleau@sojadis.com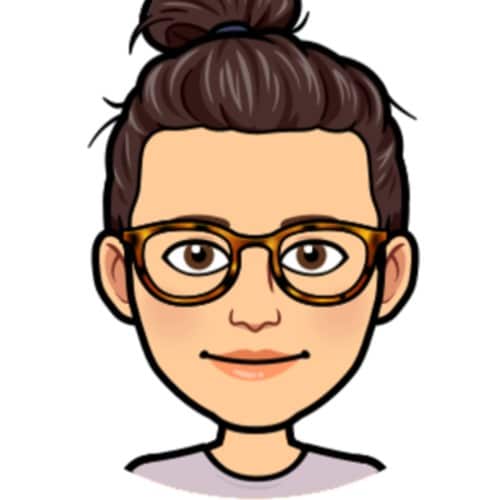 Anne BAUDIN
Production Operator
anne.baudin@sojadis.com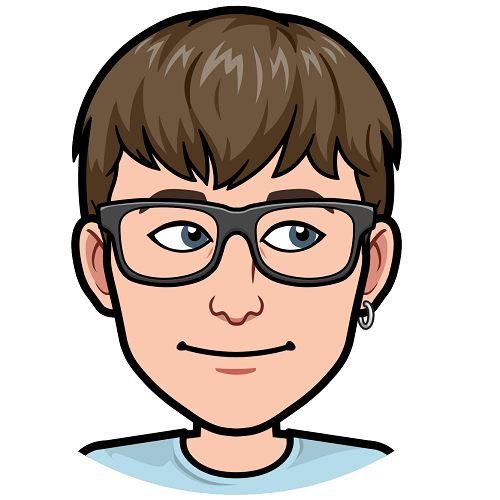 Enzo LEGRAS
Logistics apprentice
Workshop and Installation team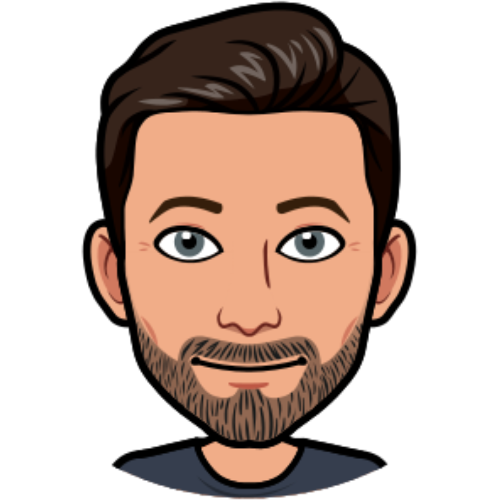 Tony FALIGANT
Installer
tony.faligant@sojadis.com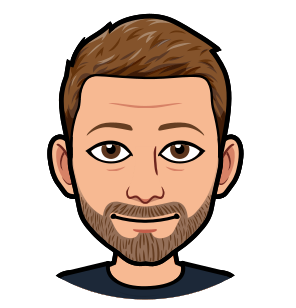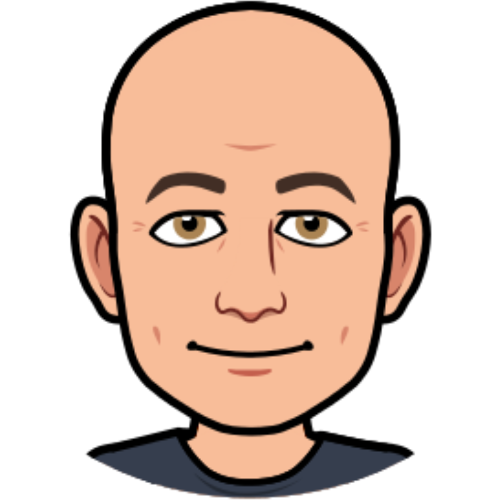 Olivier CLERGEAU
Installer
olivier.clergeau@sojadis.com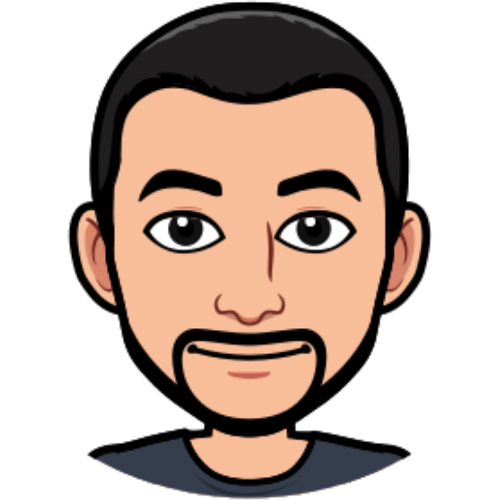 Kevin LEGASTELOIS
Installer
kevin.legastelois@sojadis.com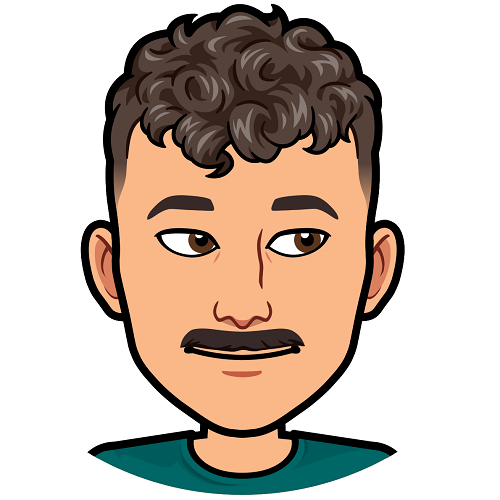 Do you have any questions about our products? Would you like a quote to fit out your vehicle?
Would you like to join a motivated and close-knit team that innovates for the mobility of disabled people? Submit your CV!