Our experts at your service
>

From needs analysis to installation,
> From design to after-sales services,
> From manufacture to distribution, throughout France and internationally,
Each stage of your project, whether a personal or a professional one, receives the attention of the entire SOJADIS ÉQUIPEMENT team. Our diverse and complementary skills guarantee you a personalized, expert and dedicated service.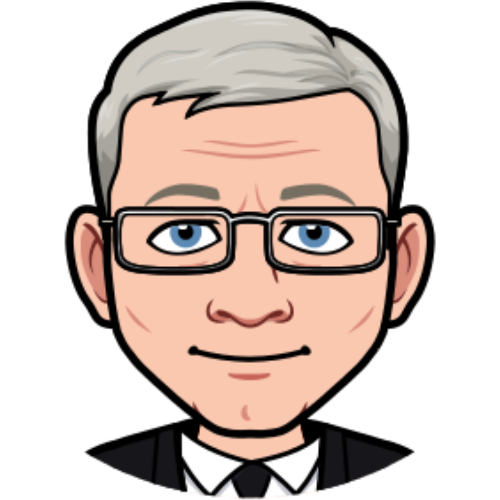 Jean-Marie HUMEAU
Manager
jeanmarie.humeau@sojadis.com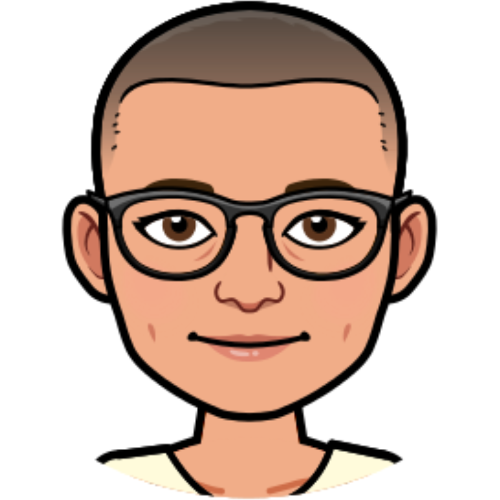 Marielle MARTINEAU
Commercial Assistant
marielle.martineau@sojadis.com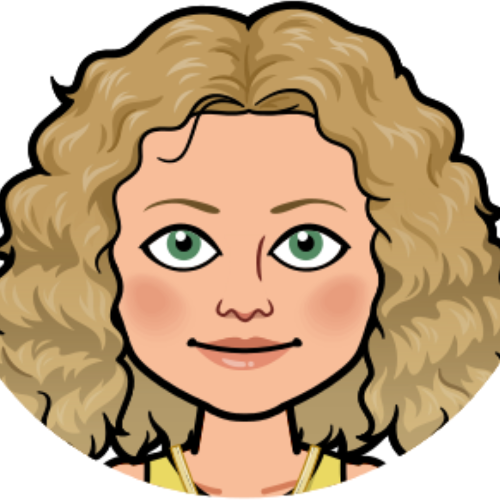 Aurore GUIET
Pro Service Assistant
aurore.guiet@sojadis.com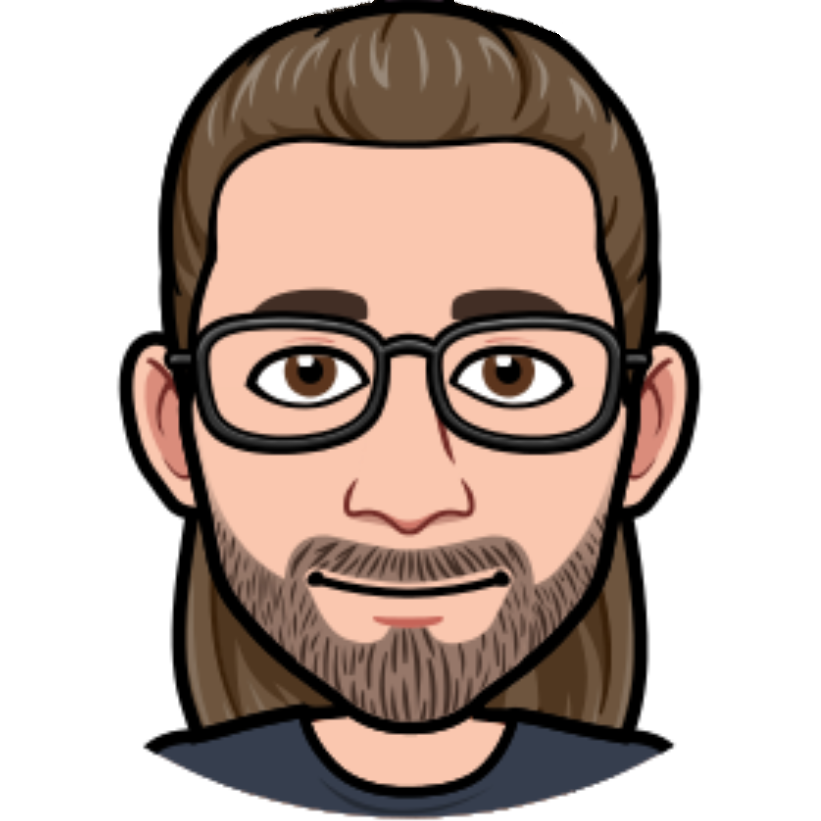 David BRIN
Head of Research & Development
david.brin@sojadis.com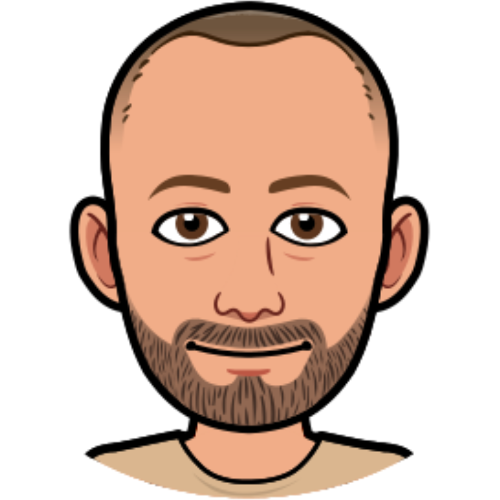 Maxime TULASNE
Design project manager
maxime.tulasne@sojadis.com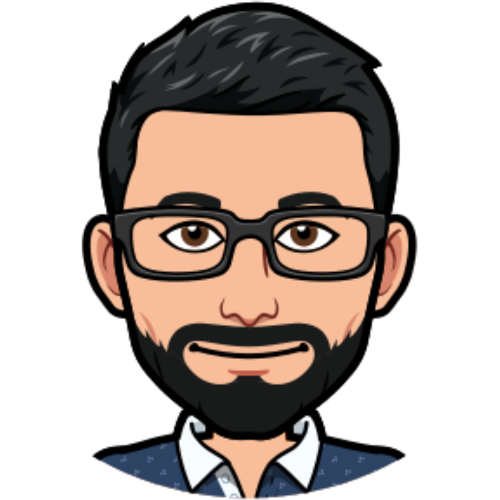 Dominique POULARD
Design project manager
dominique.poulard@sojadis.com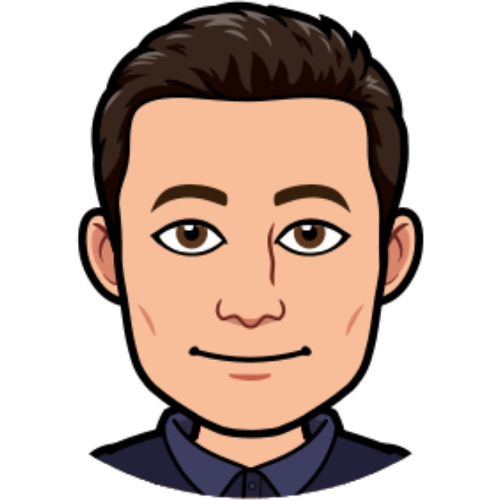 David COUILLAUD
Project designer
david.couillaud@sojadis.com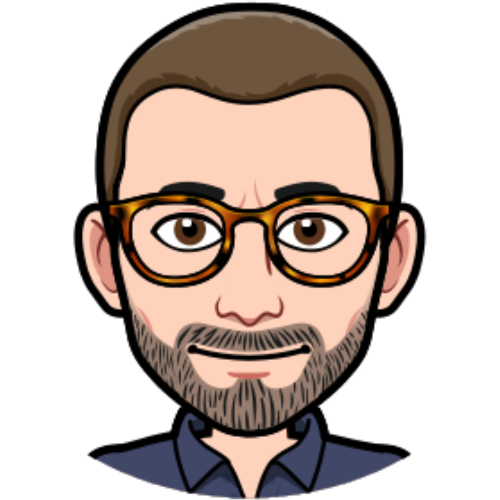 Valentin MORILLON
QSE & Communication Manager
valentin.morillon@sojadis.com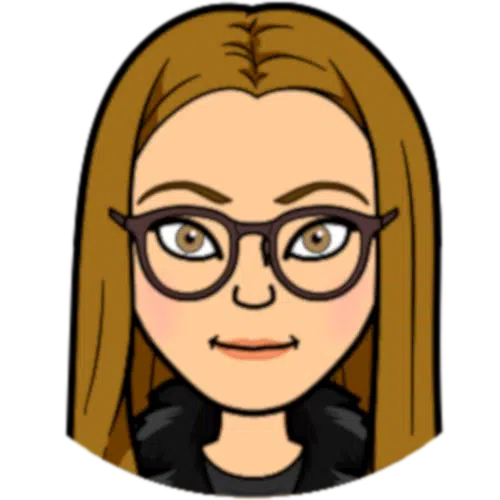 Carole-Anh CHUPIN
Communication and Digital Officer
caroleanh.chupin@sojadis.com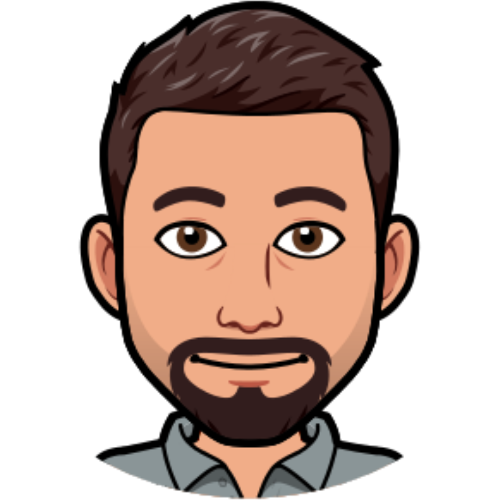 Pierre-Antoine DENIEL
Project designer
pierreantoine.deniel@sojadis.com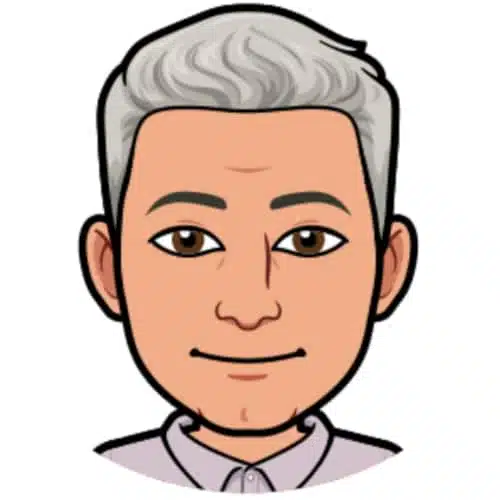 Fabien Sautejeau
Methods Manager
fabien.sautejeau@sojadis.com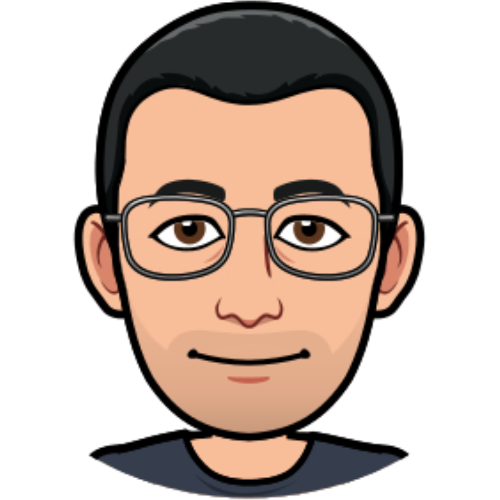 Mathias VERGER
Workshop Manager
mathias.verger@sojadis.com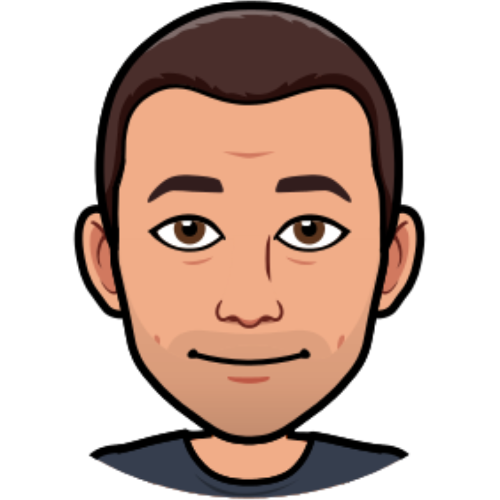 Michaël TRESNEAU
Procurement, Production and Dispatch Manager
michael.tresneau@sojadis.com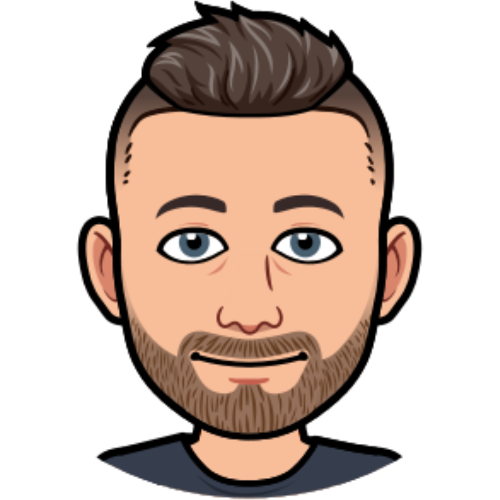 Florent CAILLEAU
Production Operator
florent.cailleau@sojadis.com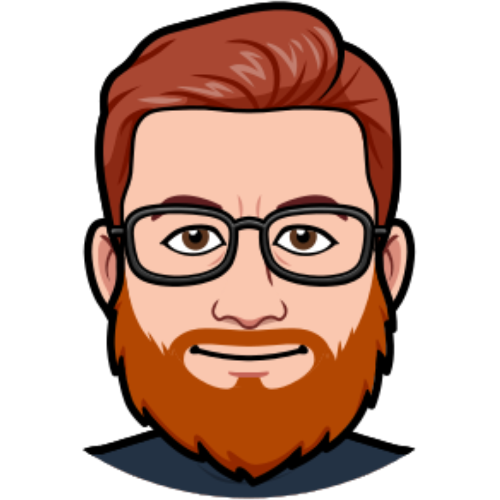 Cyril FOUGEAU
Storekeeper
cyril.fougeau@sojadis.com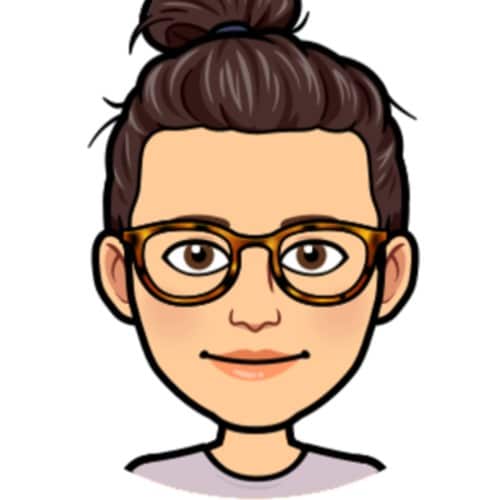 Anne BAUDIN
Production Operator
anne.baudin@sojadis.com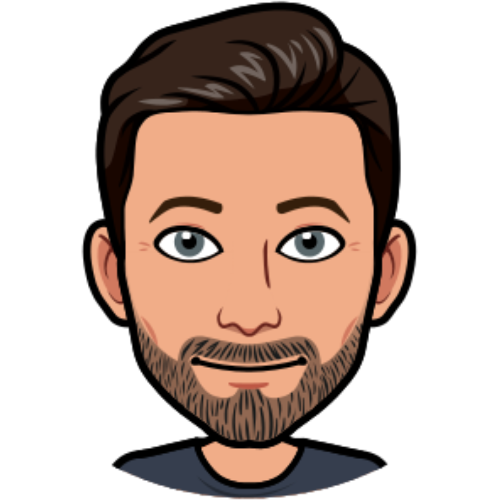 Tony FALIGANT
Installer
tony.faligant@sojadis.com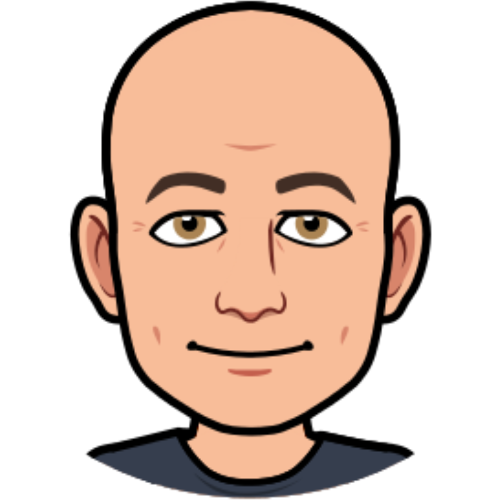 Olivier CLERGEAU
Installer
olivier.clergeau@sojadis.com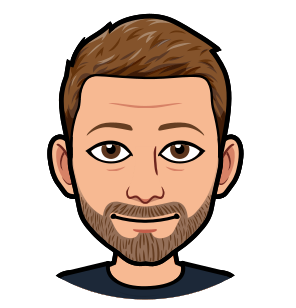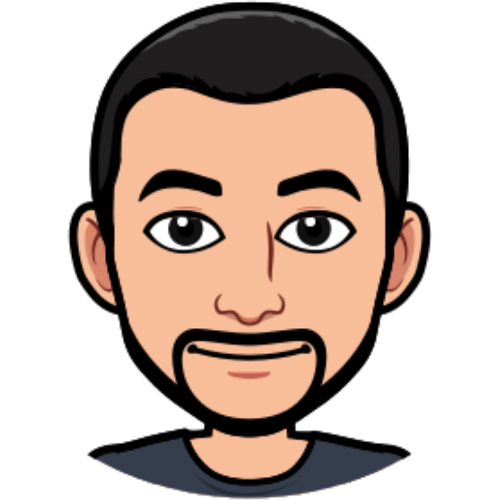 Kevin LEGASTELOIS
Installer
kevin.legastelois@sojadis.com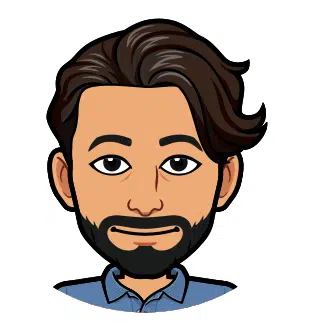 Elliot DEBETHUNE
Specialised project manager
elliot.debethune@sojadis.com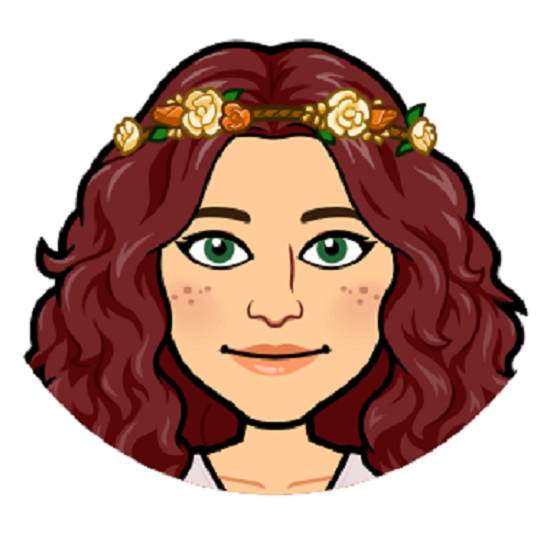 Cécile DEPECKER
Administrative Assistant
cecile.depecker@sojadis.com
Do you have any questions about our products? Would you like a quote to fit out your vehicle?
Would you like to join a motivated and close-knit team that innovates for the mobility of disabled people? Submit your CV!