Manual accelerator levers
CATEGORY

I
 Acceleration
(FRENCH) DRIVER'S LICENCE CODE I 25
The ACCEL III provides an alternative steering wheel-mounted accelerator that replaces the right foot accelerator pedal for drivers with no or limited use of their legs.
With its two levers located on either side of the steering wheel, the ACCEL III allows responsive control of acceleration and ensures safe, smooth and comfortable driving.
In addition, its discreet design and activation on starting the car means that the ACCEL III is unnoticeable, whether the car is being driven in adapted or conventional mode.
> I activate the ACCEL III on starting the car
> I push on the levers to accelerate 
Security
> The system is activated by the driver when starting the car
> Acceleration cuts out when the brakes are applied
> Accelerator pedal is deactivated
INSTALLATION
> Installation on any vehicle with automatic transmission and an electronic accelerator pedal
> Easy to remove and reinstall
Conformity
> Complies with ECE R10 Rév.5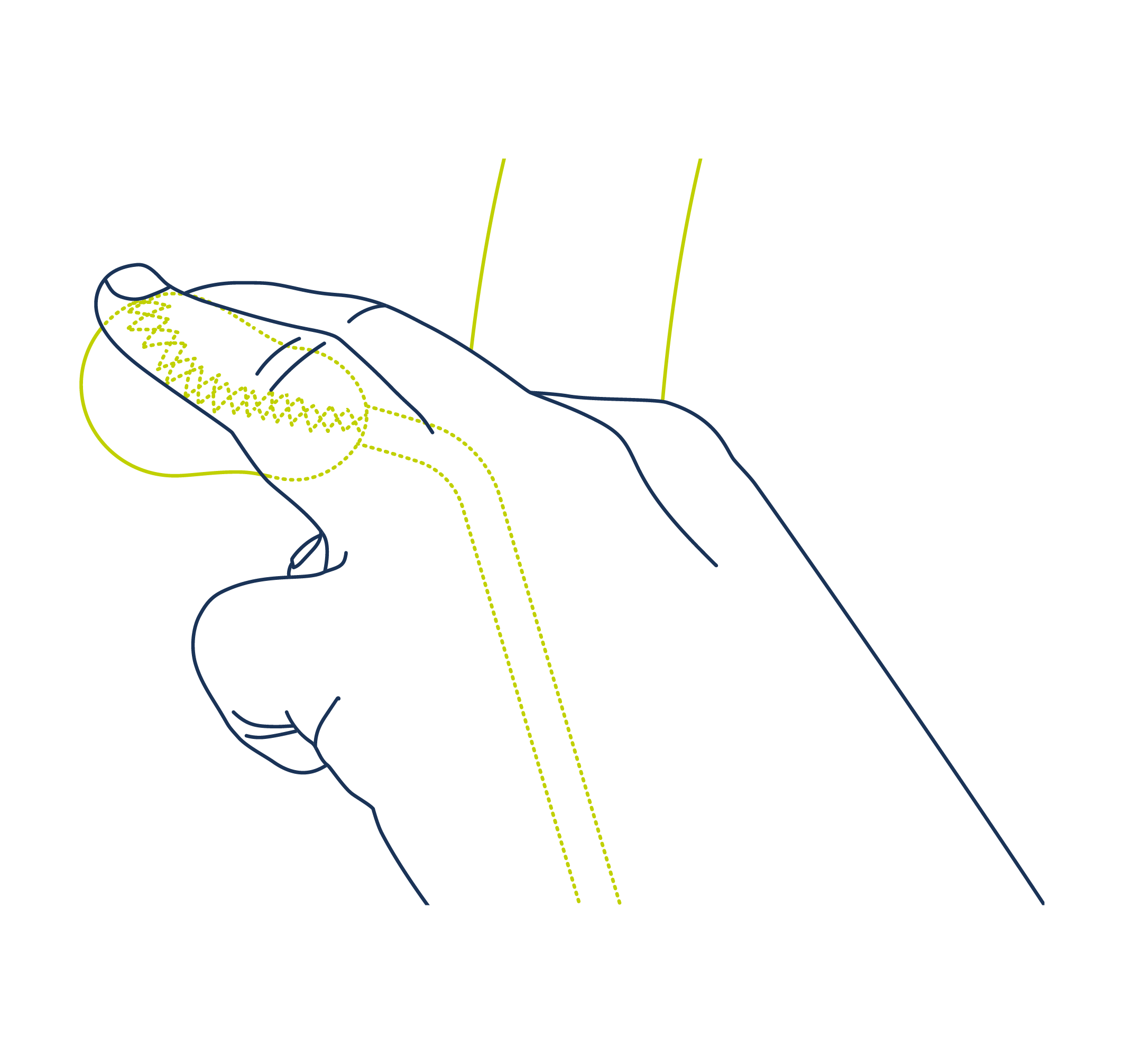 Discover our innovative solutions to make driving easier for everyone…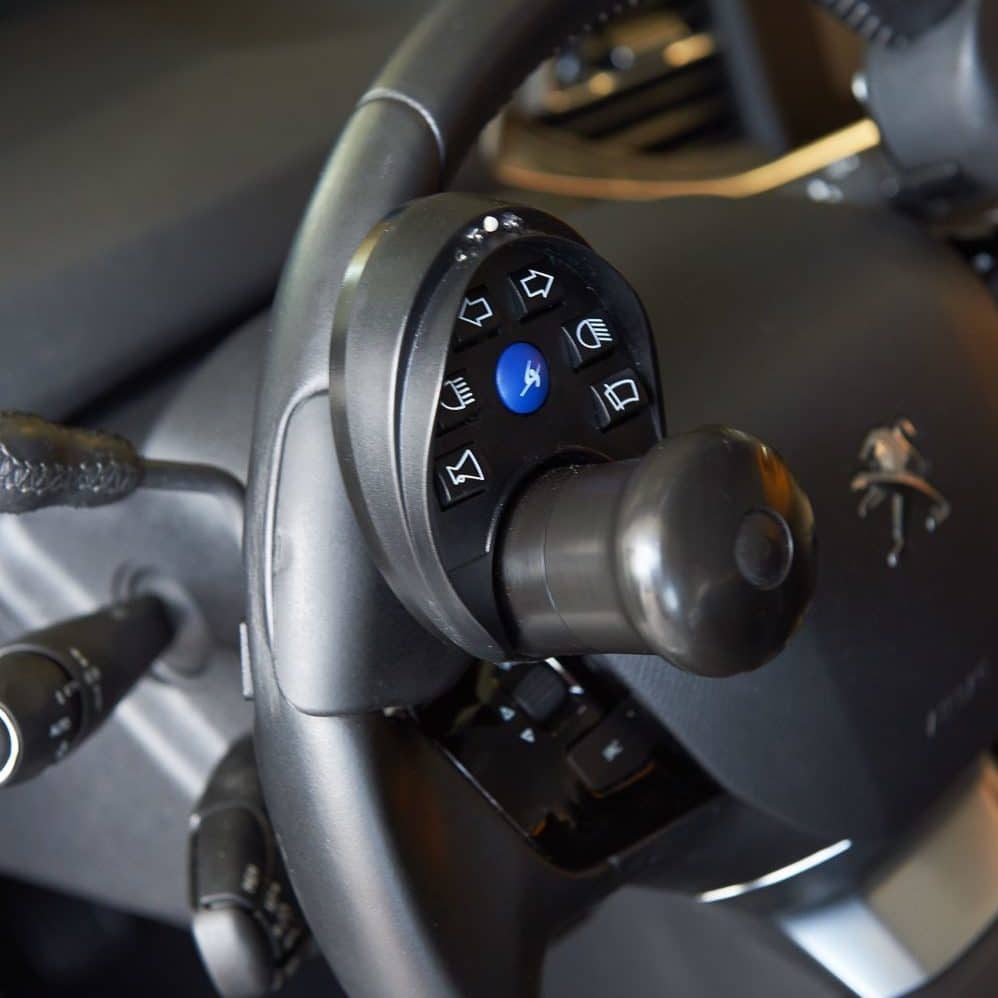 Secondary driving controls, fixed or swivelling and quick-release, multifunction device with 7 buttons activating up to 12 functions.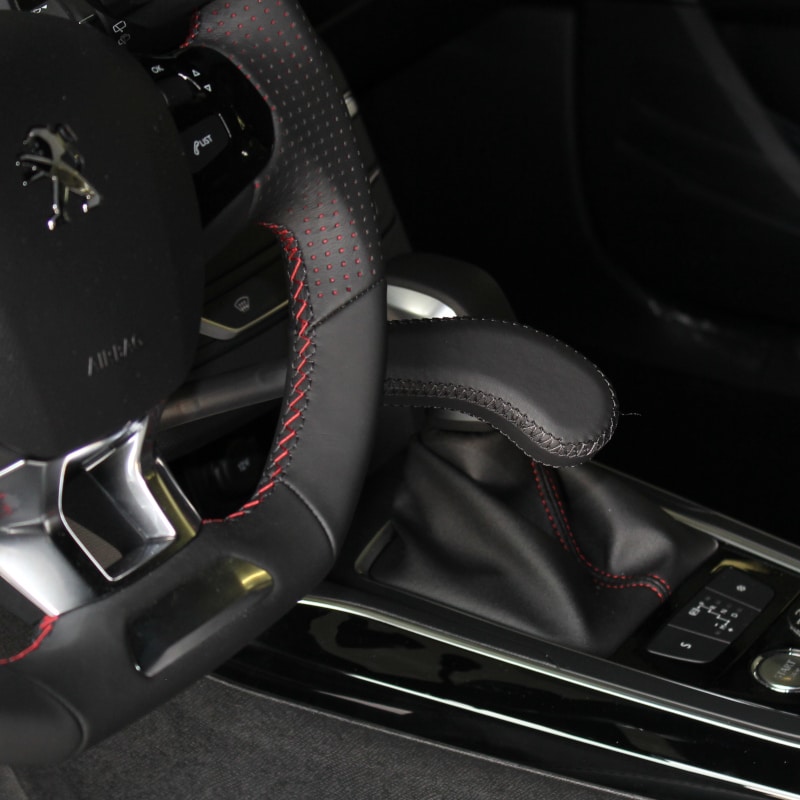 Manual braking system activated by pushing horizontally on the lever mounted to the right of the steering wheel, with a brake lock button that frees your hand so you can start the engine.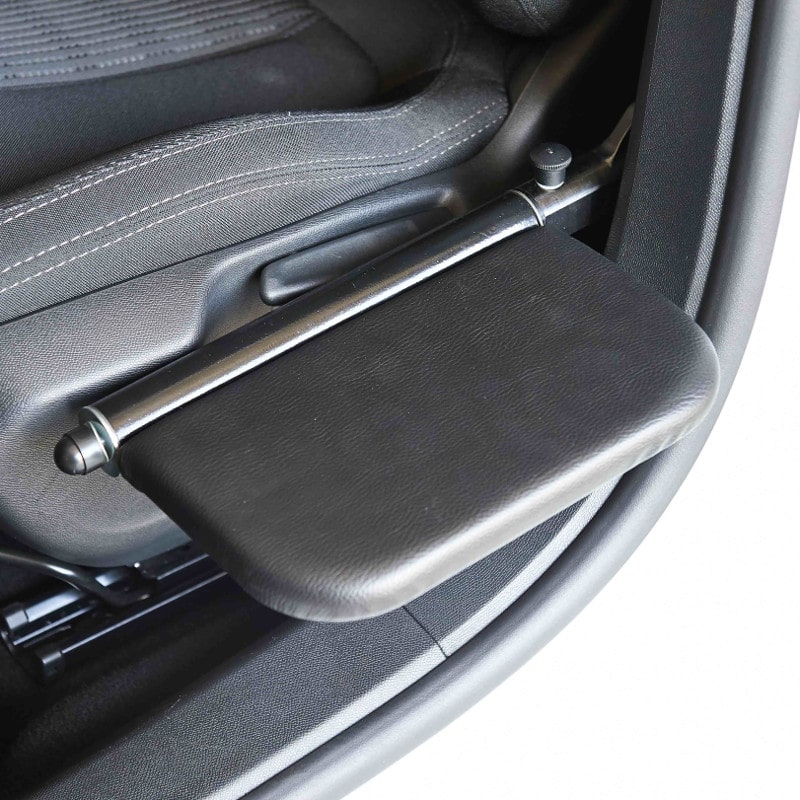 Transfer plate installed alongside the seat for easy access to the driver's seat. Practical and sturdy, with a quick lock/lock-release system.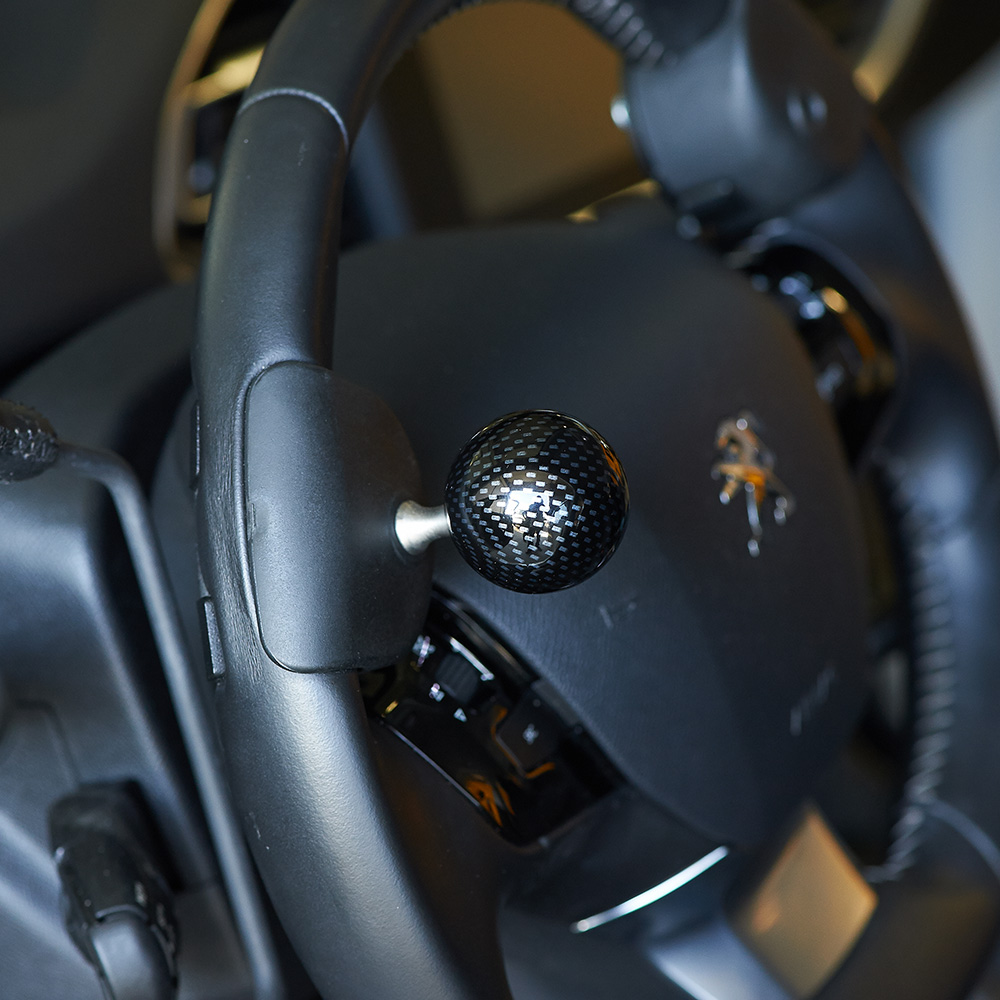 All-in-one control mounted to the right or left of the steering wheel: > rotate to accelerate and push horizontally to brake.
> 7 functions on a joystick (lights, indicators, wipers, etc.).