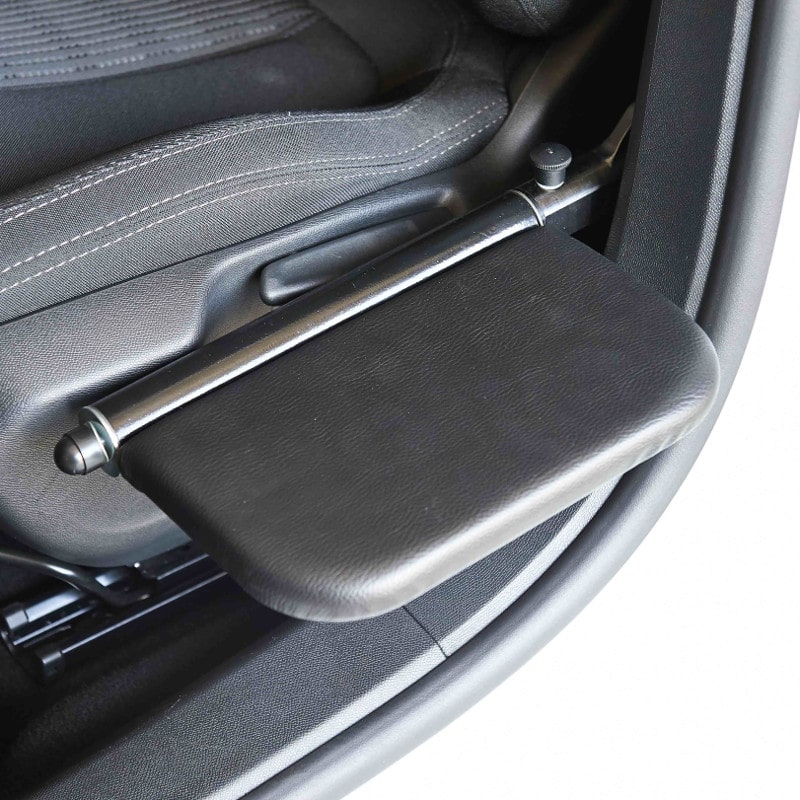 Practical and efficient, small but robust, the SURFDIS is ideal for helping wheelchair users get in and out of the car (driver or passenger side).
SURFDIS is optimally designed so that the wheelchair can be brought very close to the vehicle saving strain on arms and shoulders, and gives the legs room to swing round easily without being blocked by the car door.
The SURFDIS transfer plate is equipped with a quick-locking/release system and folds away neatly alongside the seat back where it is safely locked in position during driving.
Safety
Locked in stowed position while driving
I
INSTALLATION
> Can be fitted on either the driver or passenger side of any vehicle
> Easy to remove and reinstall
Characteristics
Releasable board from its support

2 finishes available: plastic or leather effect coating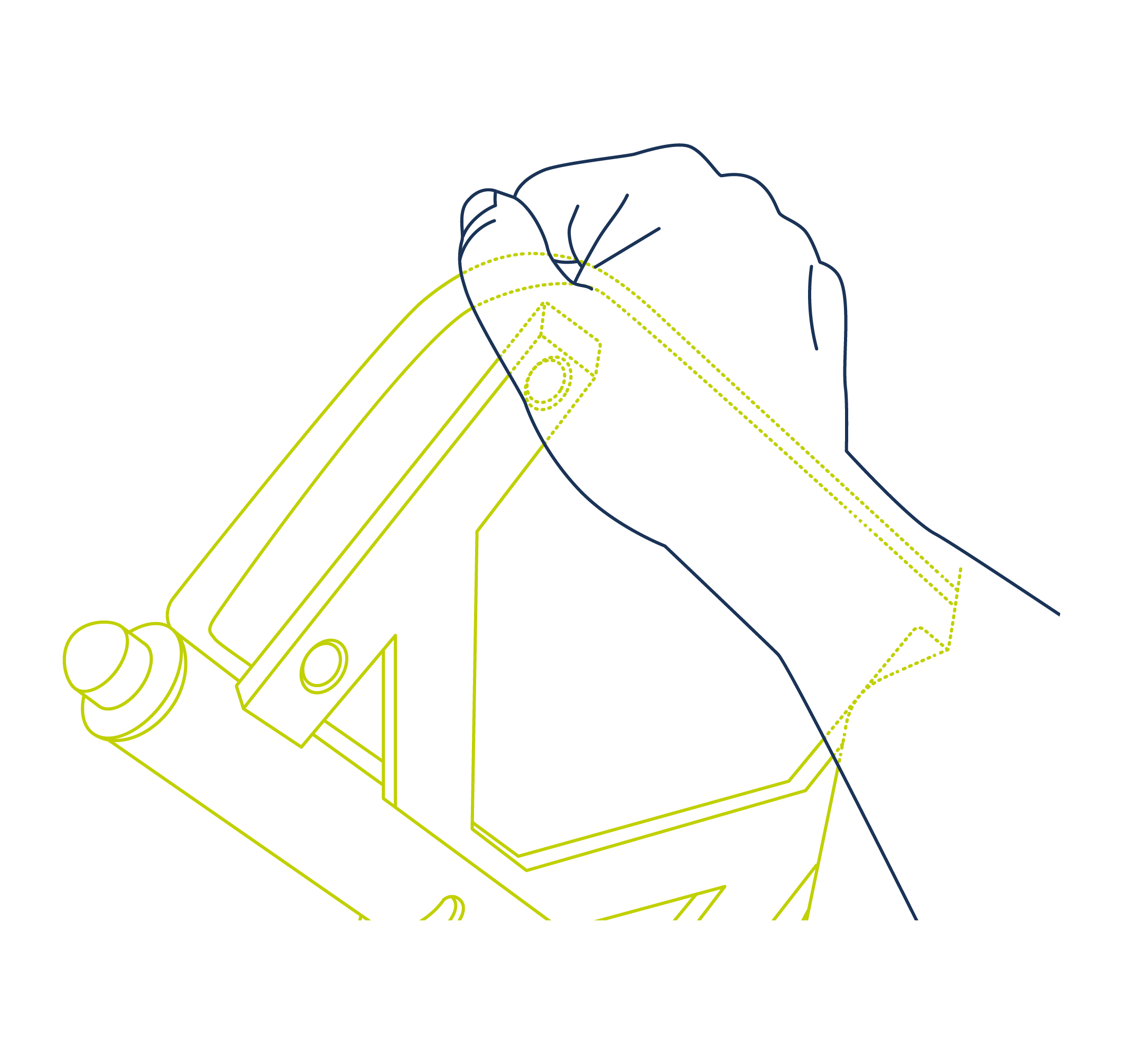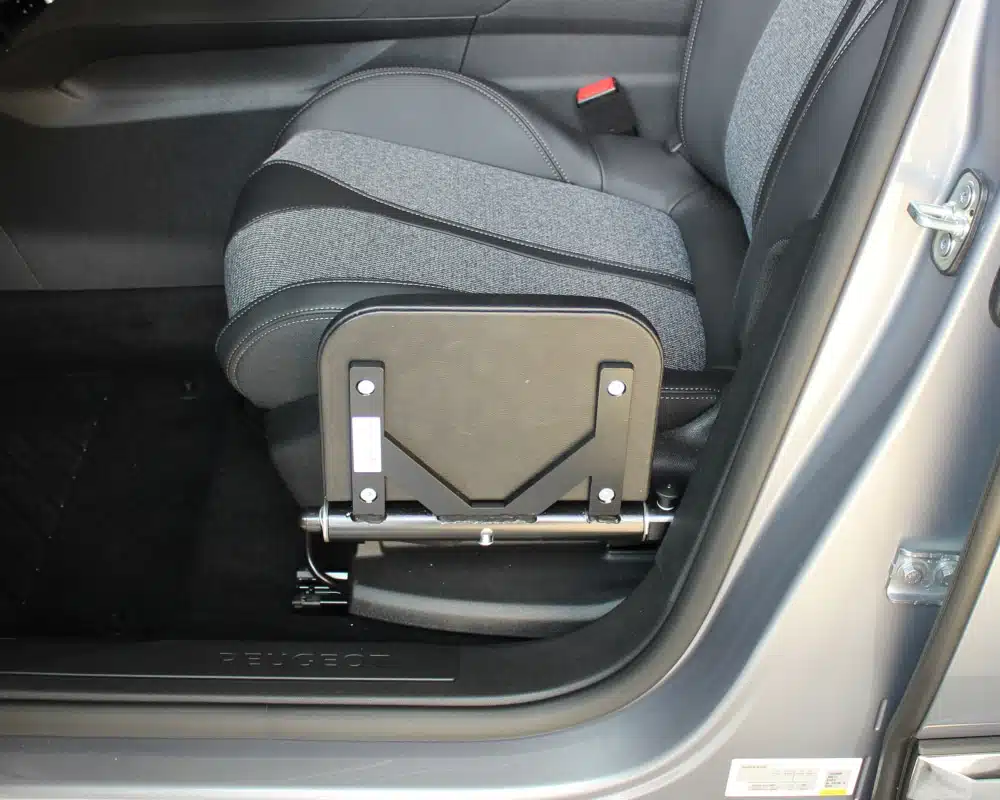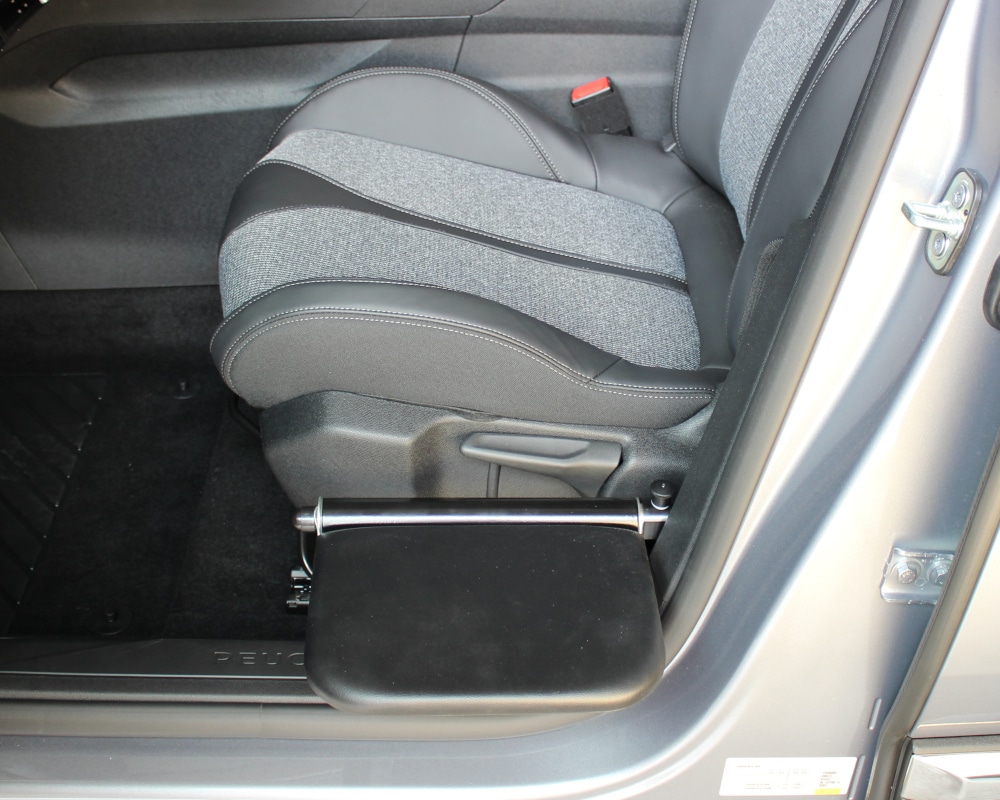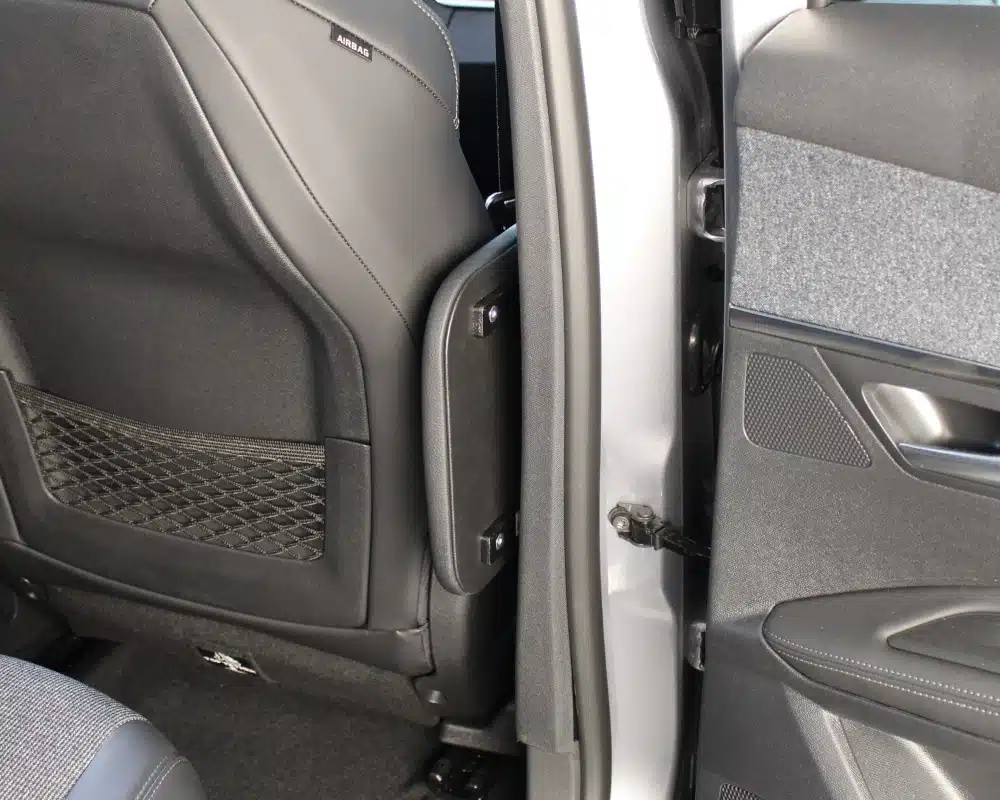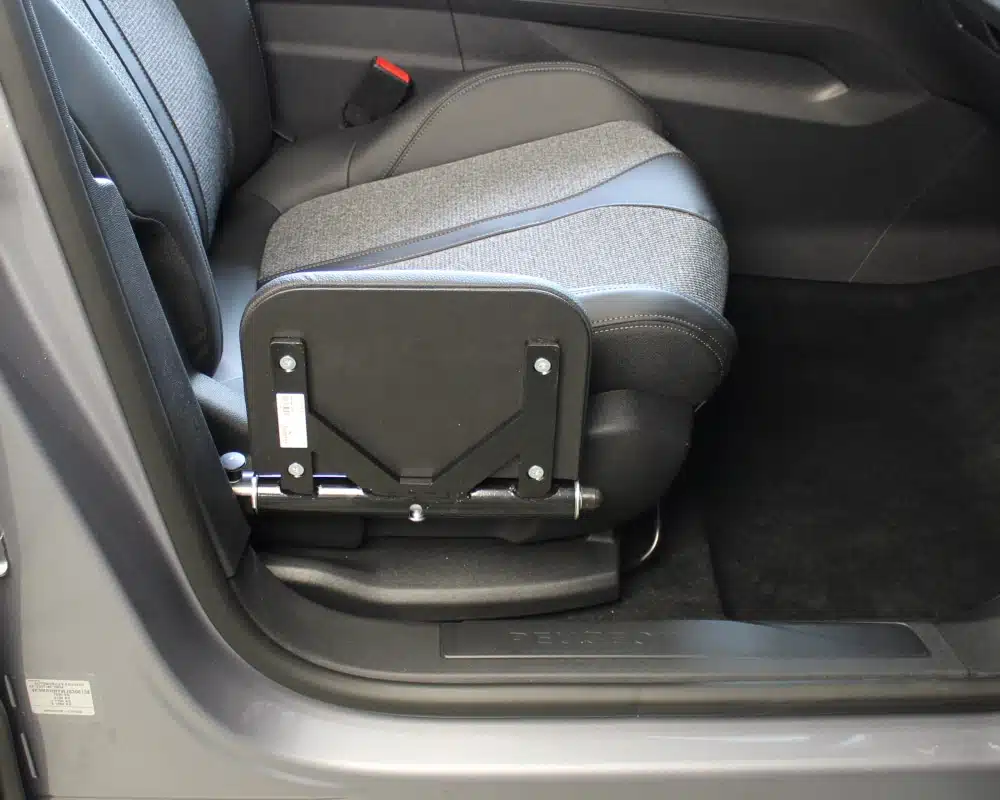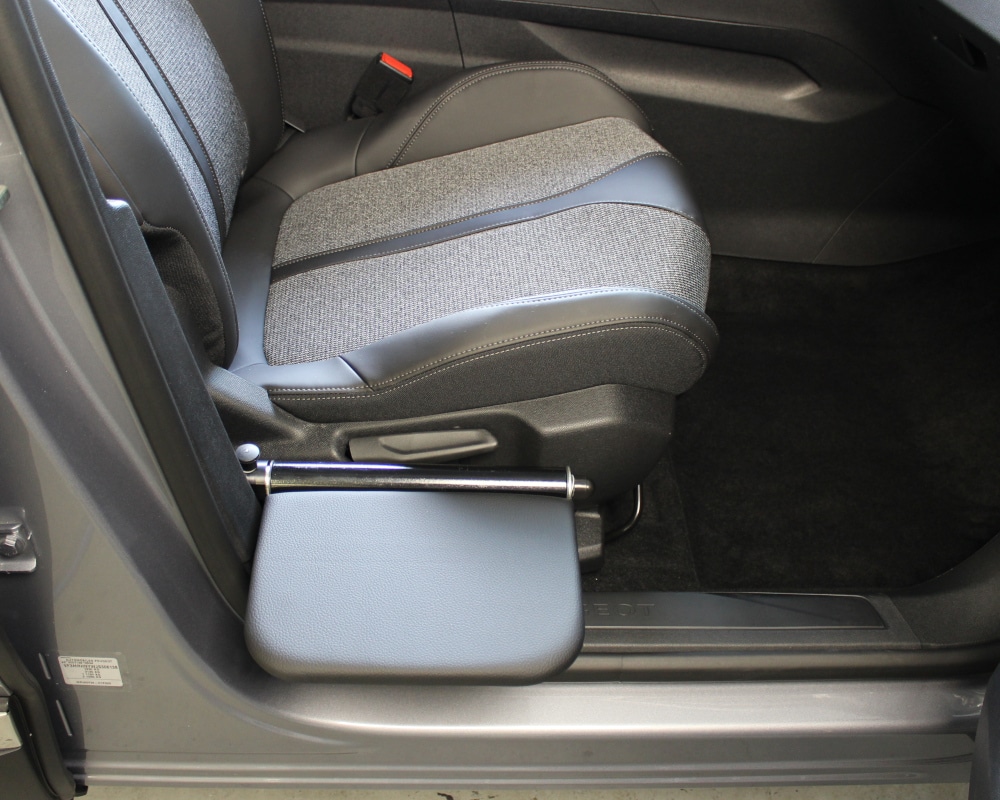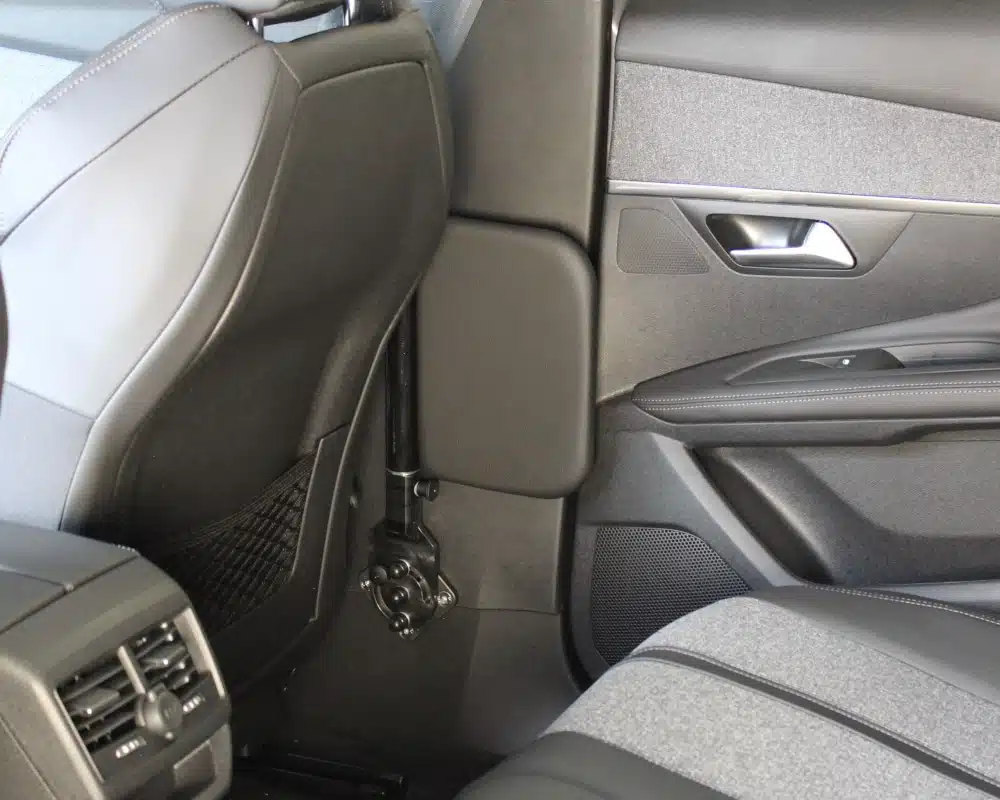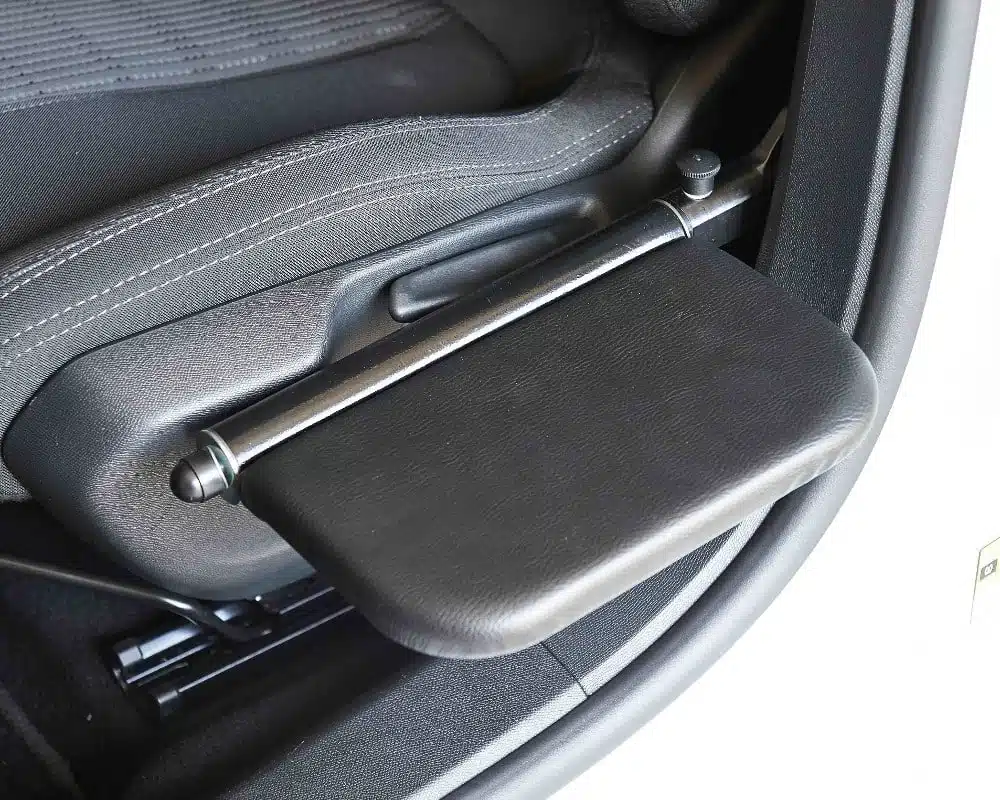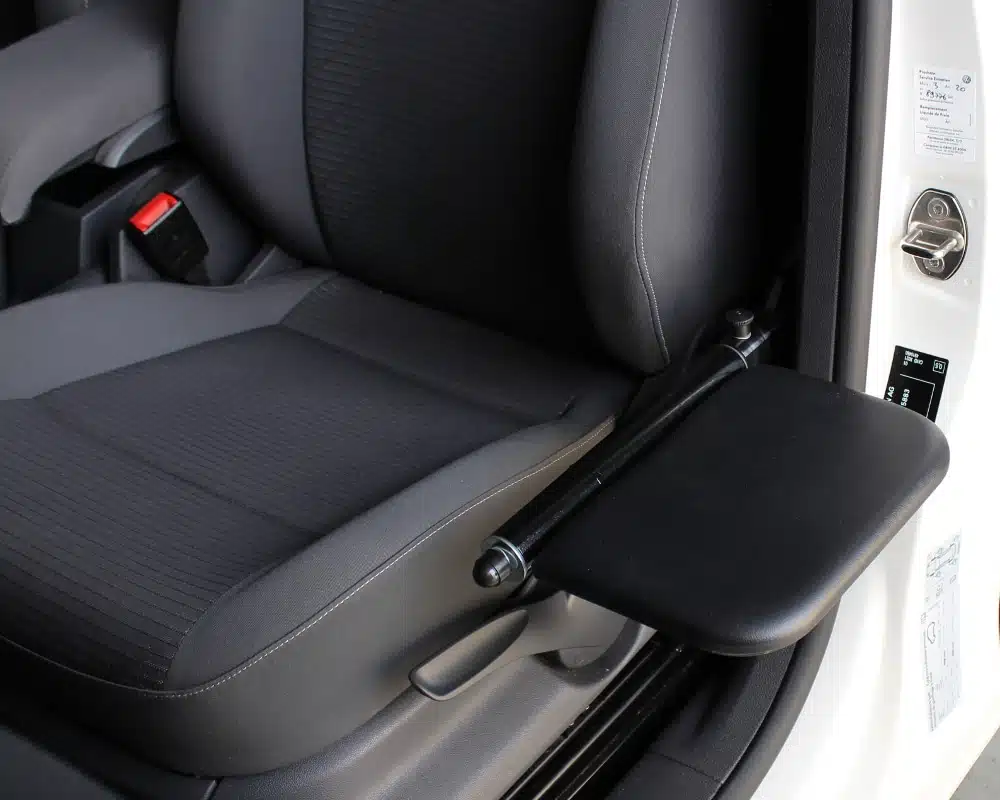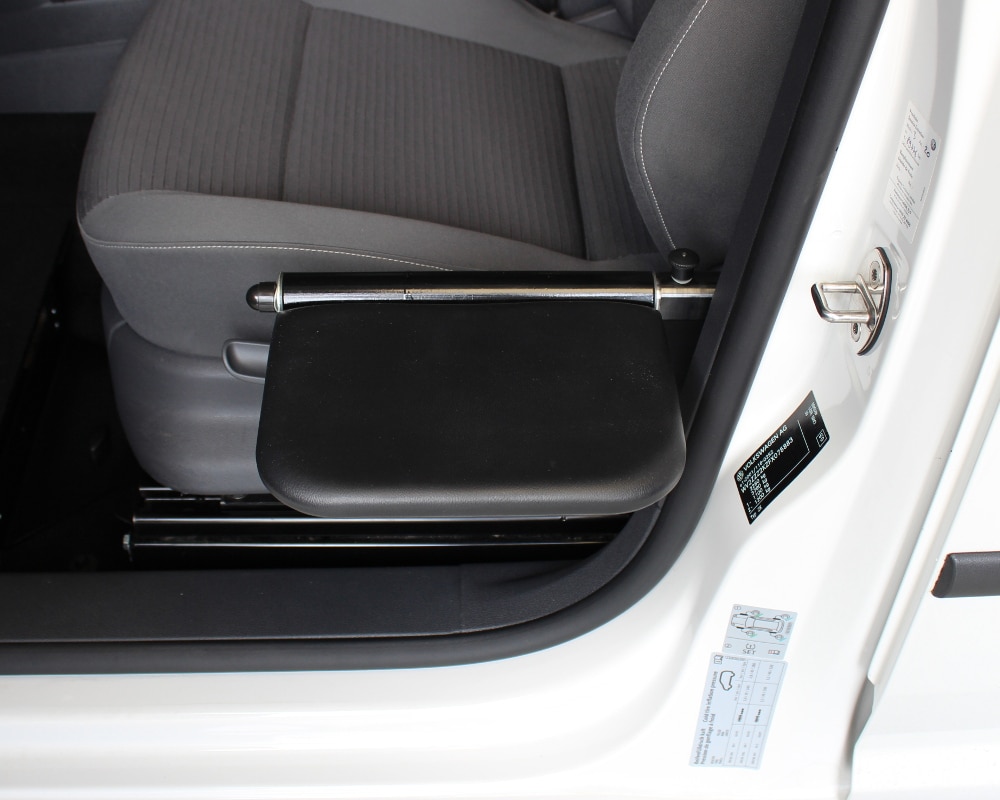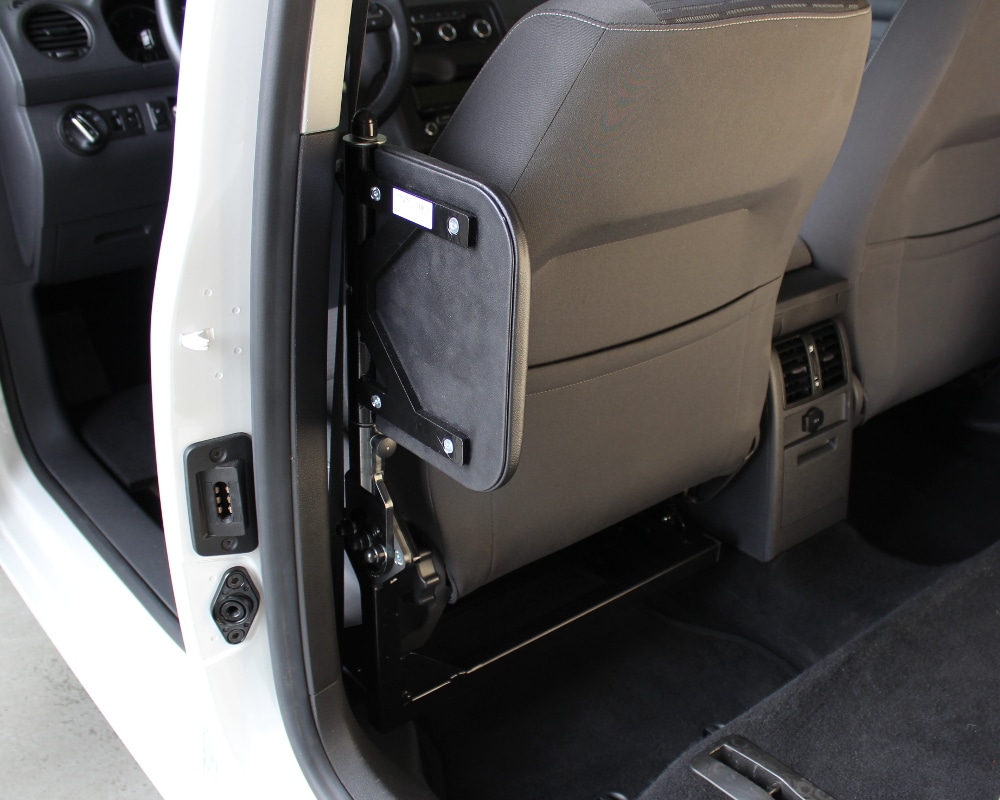 Discover our innovative solutions to make driving easier for everyone…
Electronic system enabling a left accelerator pedal to be added.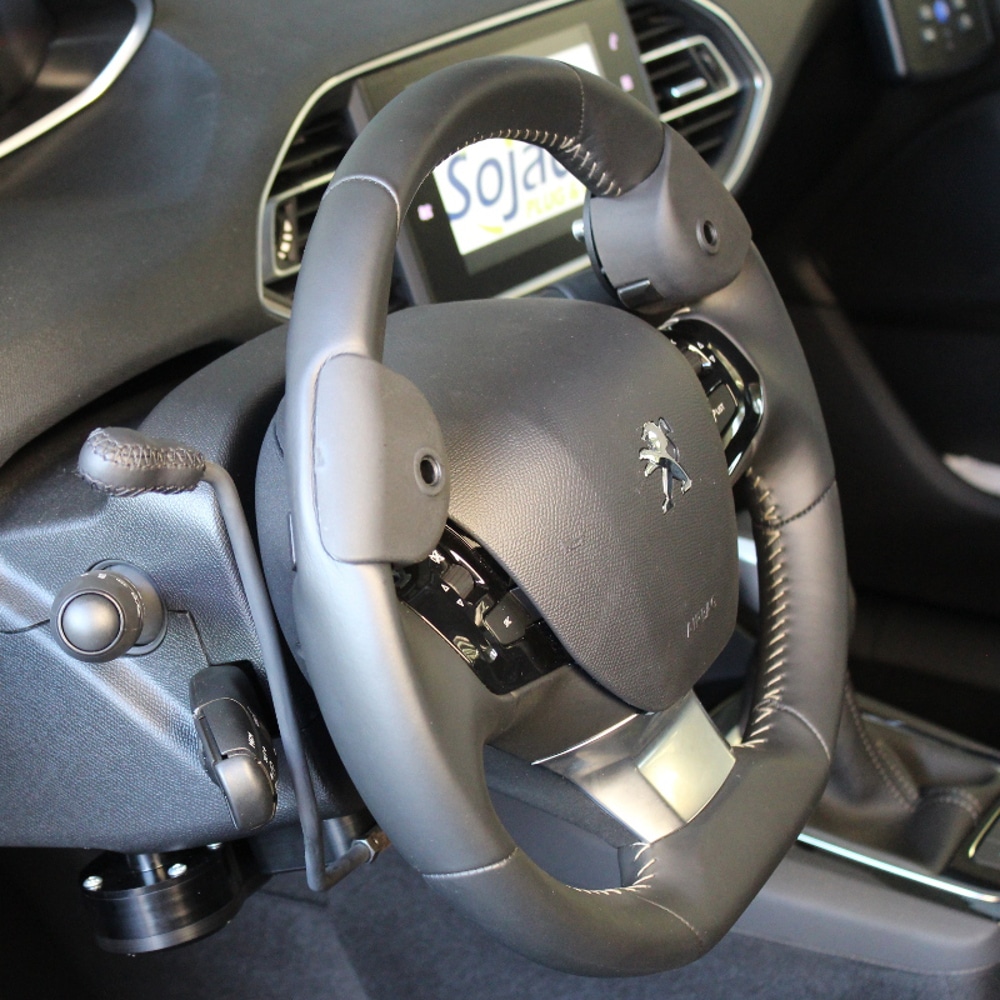 Accelerator system operated by a lever located on either side of the steering wheel to enable smooth and comfortable driving.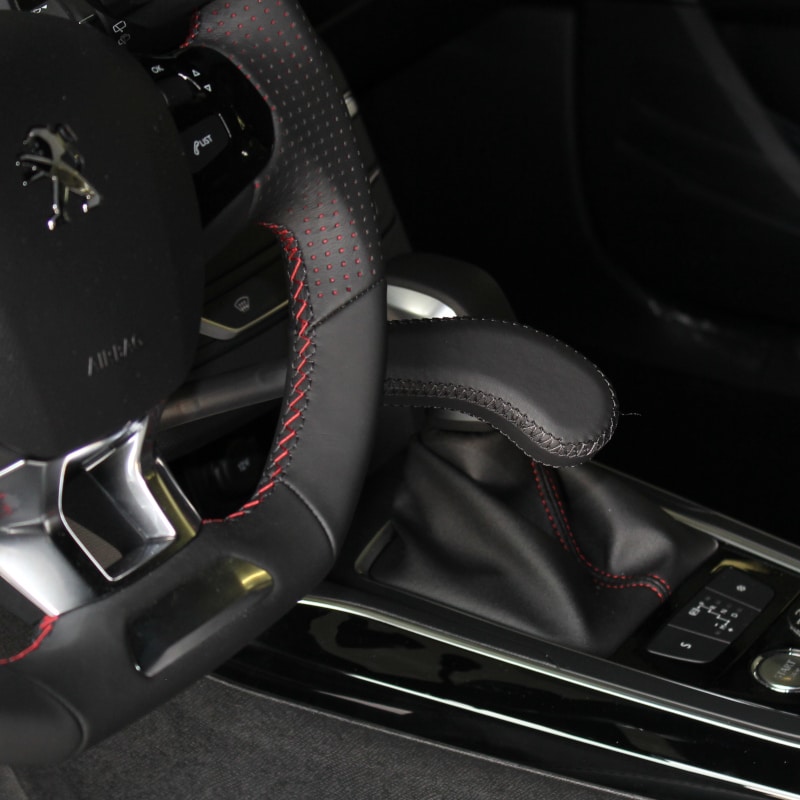 Manual braking system activated by pushing horizontally on the lever mounted to the right of the steering wheel, with a brake lock button that frees your hand so you can start the engine.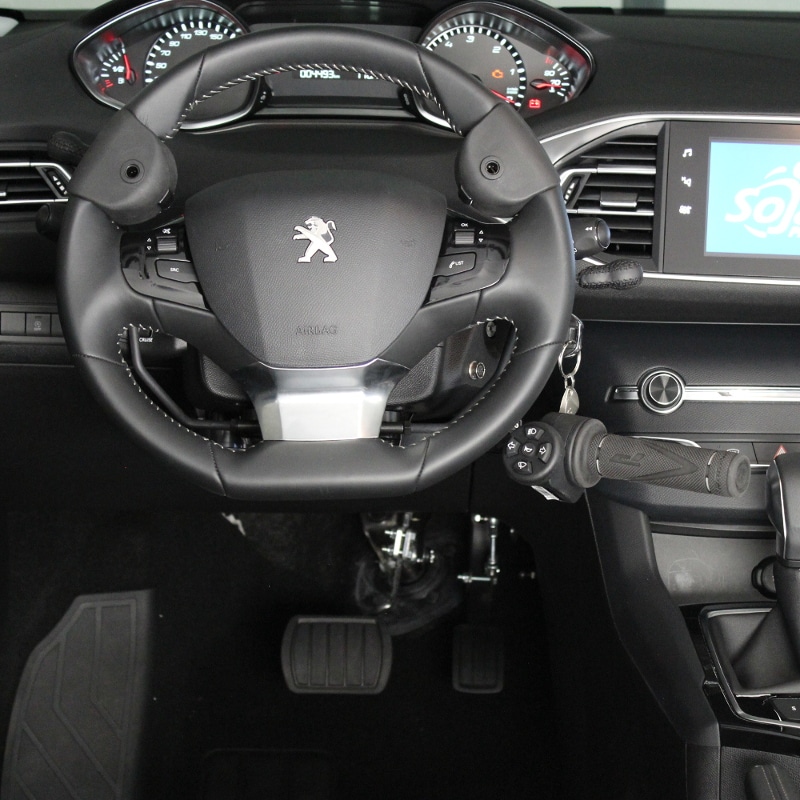 All-in-one control mounted to the right or left of the steering wheel: > rotate to accelerate and push horizontally to brake.
> 7 functions on a joystick (lights, indicators, wipers, etc.).