For drivers who are unable to operate the pedals with their right foot, LEFTDIS offers an alternative.
Embedded technology enables LEFTDIS to add a left foot accelerator system that complies with all the same safety and reliability standards as the automaker's original pedal.
It can be installed in all models of vehicle with an electronic accelerator, whatever their specific features and constraints. The LEFTDIS is one of the most accessible, practical and easy-to-install and remove acceleration adaptations.
Preferred by German disabled drivers, the LEFTDIS is Sojadis' bestseller in Europe!
> I activate LEFTDIS when I start the car
> I press on the left foot accelerator to accelerate
Safety
Acceleration cuts out when braking is applied
Right accelerator pedal is deactivated
Original accelerator configuration resumes each time engine stops
INSTALLATION
Installation on any vehicle with automatic transmission and an electronic accelerator pedal
Releasable system
Easy to remove and reinstall
Conformity
Complies with ECE R10 Rev.5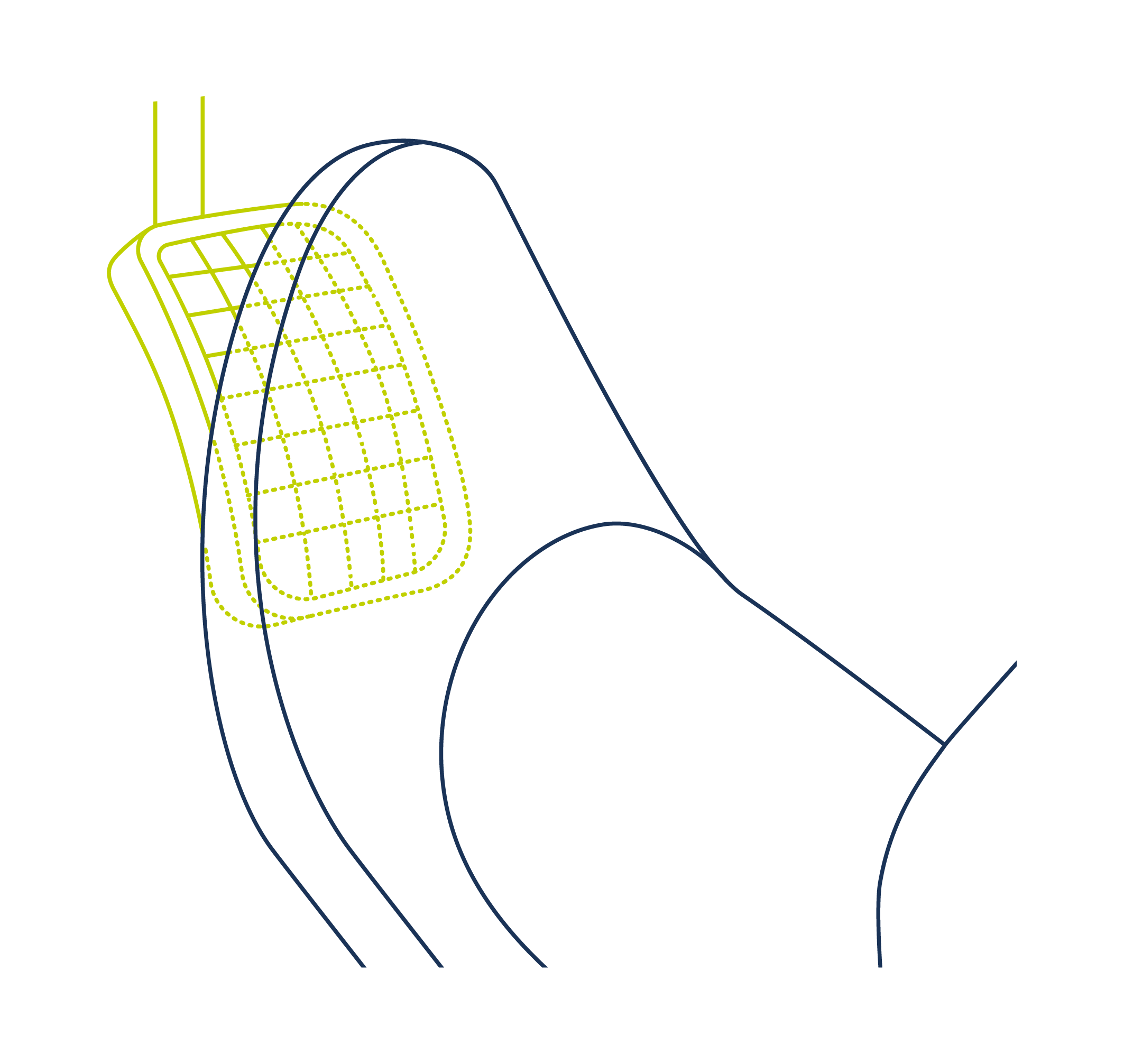 Discover our
innovative solutions to make driving easier for everyone…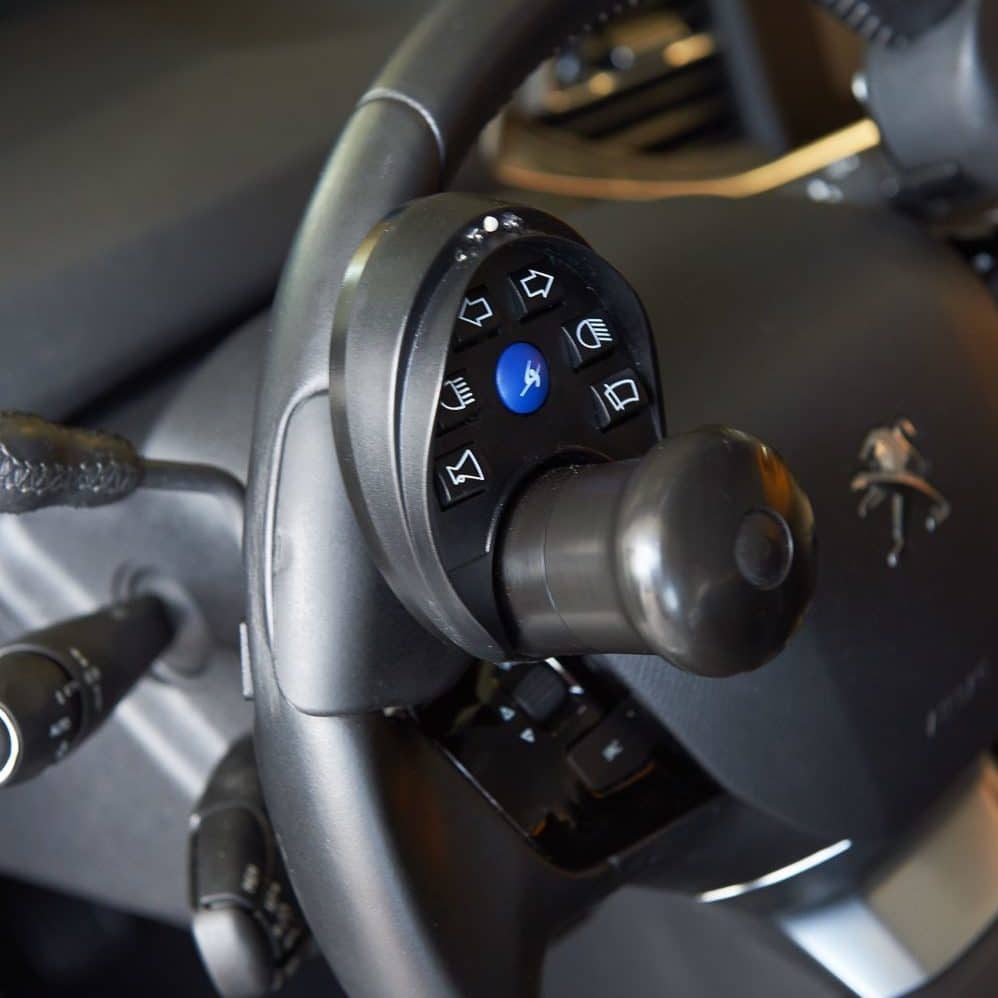 Secondary driving controls, fixed or swivelling and quick-release, multifunction device with 7 buttons activating up to 12 functions.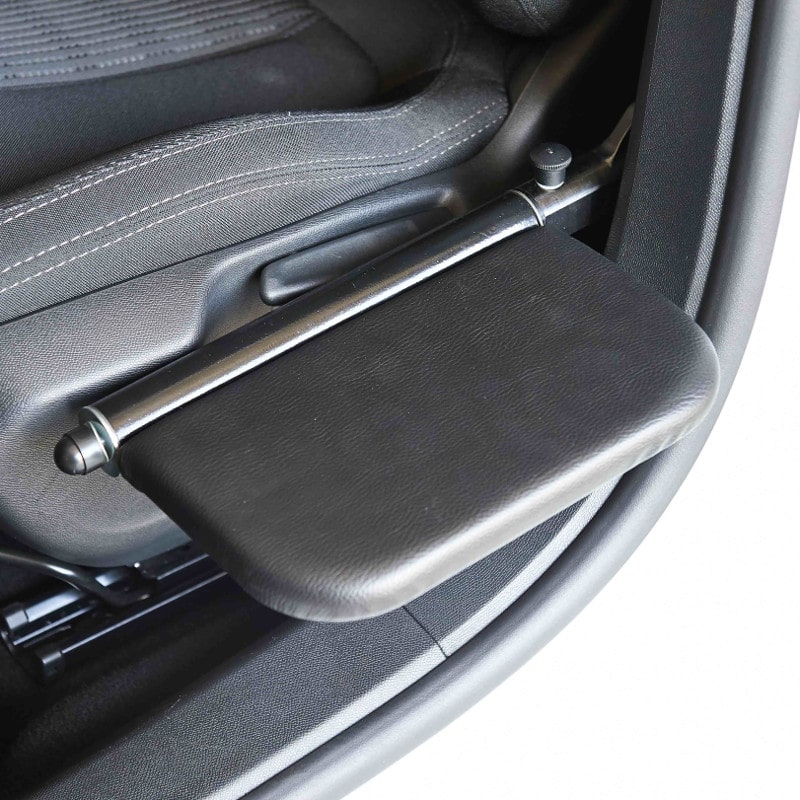 Transfer plate installed alongside the seat for easy access to the driver's seat. Practical and sturdy, with a quick lock/lock-release system.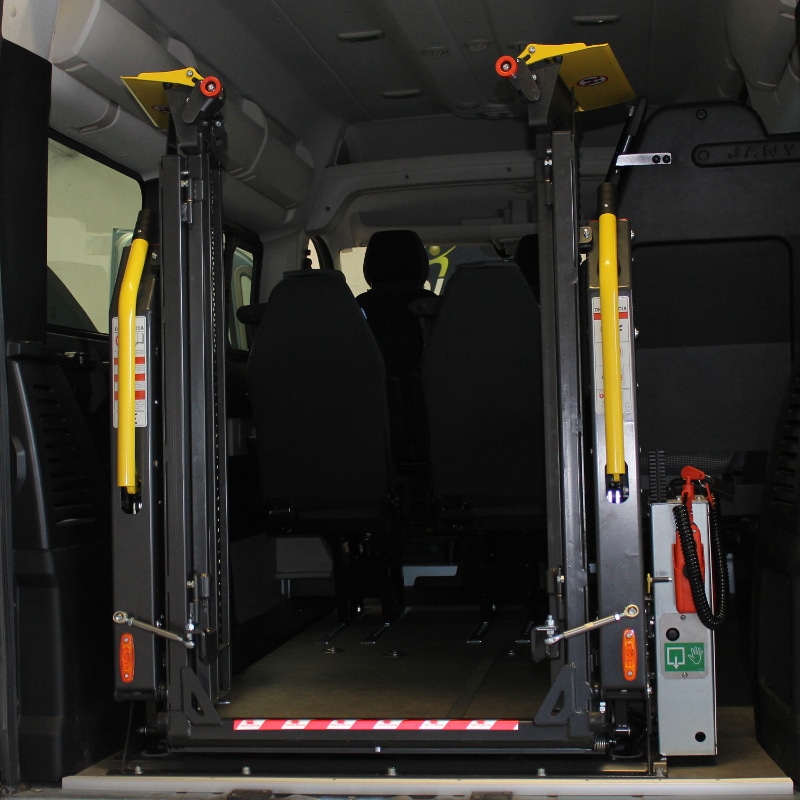 All-in-one control mounted to the right or left of the steering wheel: rotate to accelerate and push horizontally to brake, 7 functions on a joystick (lights, indicators, wipers, etc.).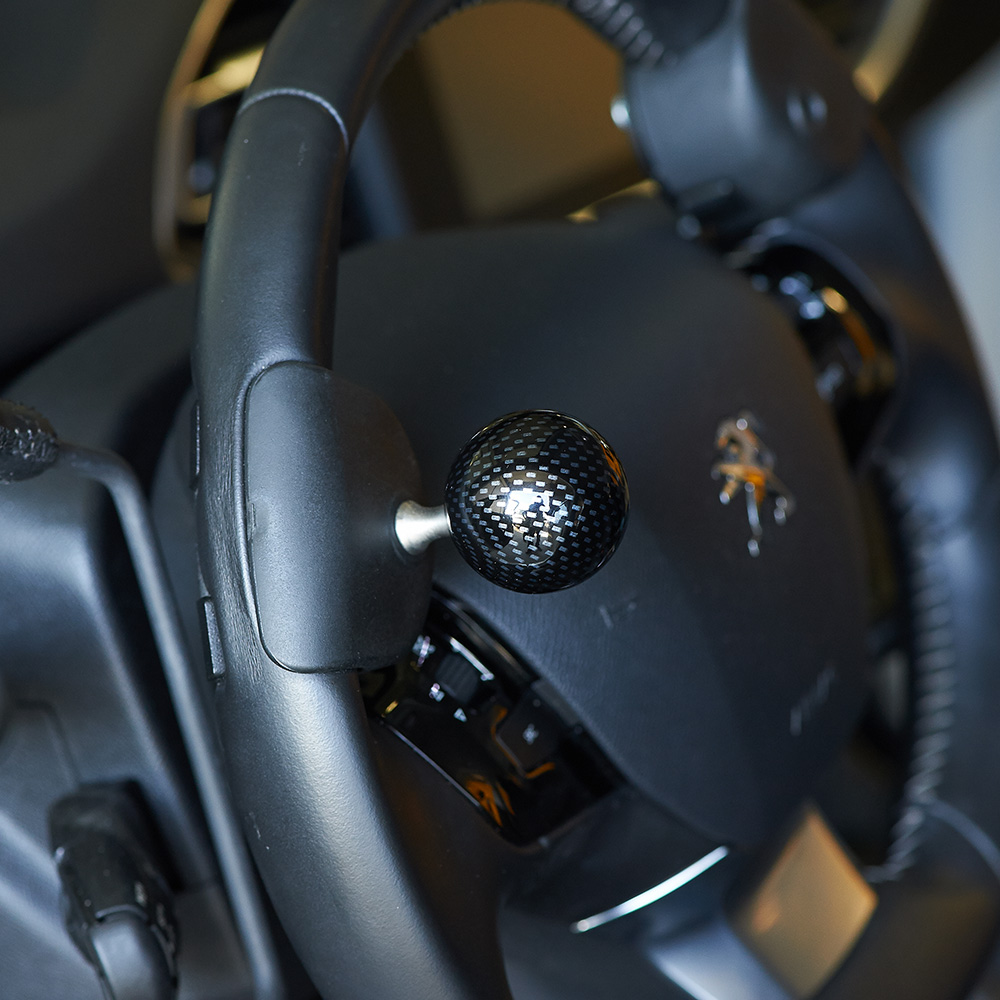 Accelerator system operated by a lever located on either side of the steering wheel to enable smooth and comfortable driving.