offers individuals and professionals a full range of smart and safe driving aids.
From the outset, we recognized the importance of building a strong network of trained and certified partner-installers in order to keep our finger on the pulse of drivers' expectations and needs. Providing personalized advice and support is of key importance at all our sites – in Jallais, across France and in 19 countries globally.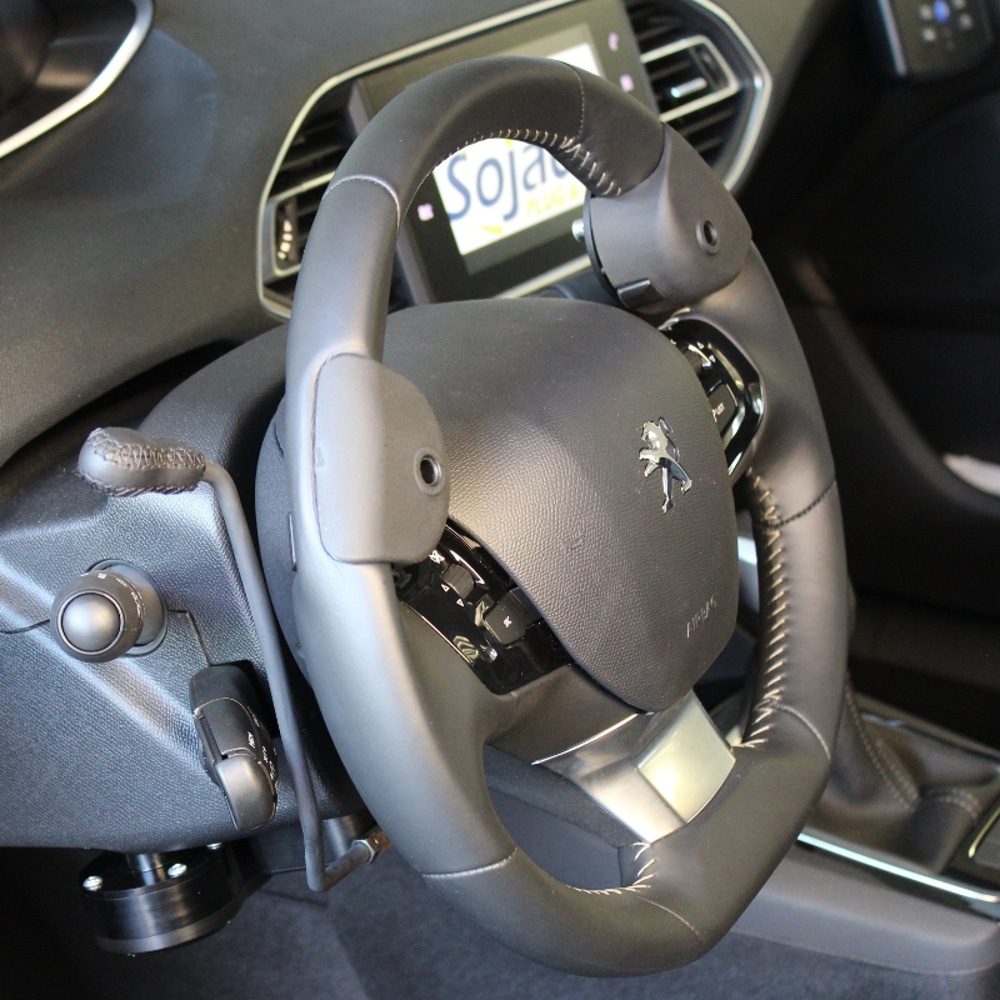 To replace the right accelerator pedal: take a look at our left foot accelerator pedal or our hand-controls.
Find all SOJADIS products on the catalog.